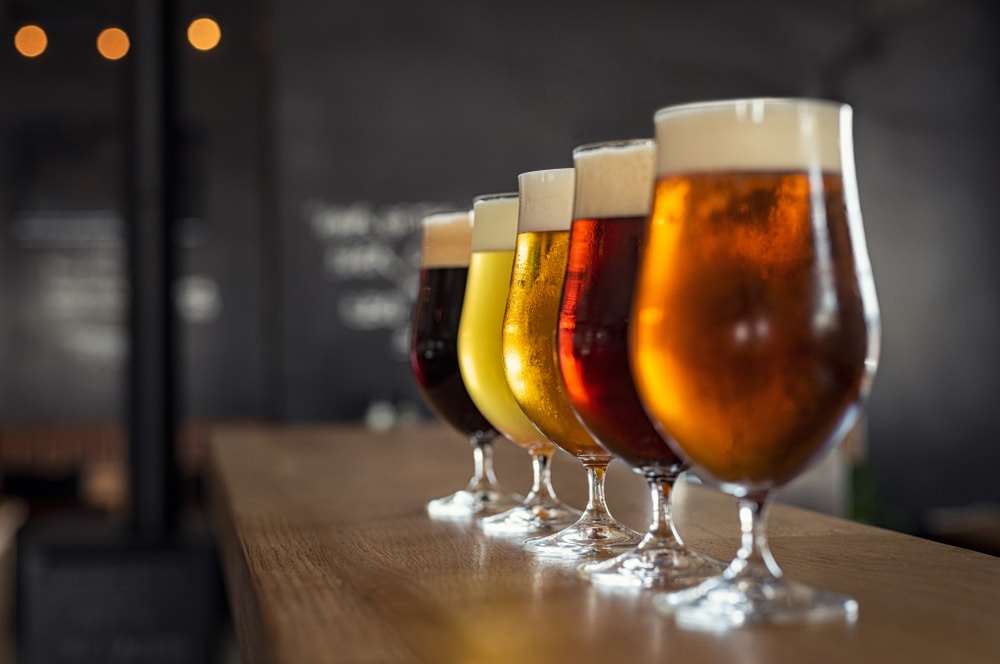 After a full day exploring the historical attractions, sandy beaches, and stunning architecture in the Nation's Oldest City, there's nothing better than grabbing a beer with friends. Thankfully, there's a great selection of craft breweries in St. Augustine to do just that! While there isn't a long list of these brewing establishments, it's all about quality over quantity. All of these breweries in St. Augustine offer refreshing and flavorful beers on tap, and some have fantastic food options too! 
There's a liveliness to our historic city on the stunning Florida coast, and that's the case at these local breweries in St. Augustine too. These places are gathering spaces for friends and family to spend time together. You'll often catch a live local band playing and find fun bar games, indoor and outdoor seating, and friendly staff and patrons (who might even want to strike up a conversation!). Many a friendship has been formed over a pint of beer. And to top it all off, these brewers are skilled craftspeople who put love and care into their product—and it shows! 
We understand taking pride in your craft, and you'll see that from the moment you arrive at our St. Augustine Bed and Breakfast. Our beautiful and historic property has been meticulously maintained and designed with your comfort in mind. The cozy yet spacious guest rooms are perfect for couples' getaways or solo retreats. With only seven guest rooms (all with well-appointed en suite baths), you'll never encounter unwanted noise or crowds. You'll relish in the peace and quiet, creating the perfect space to bond with your partner and reset. Check out our upcoming availability and book your room today!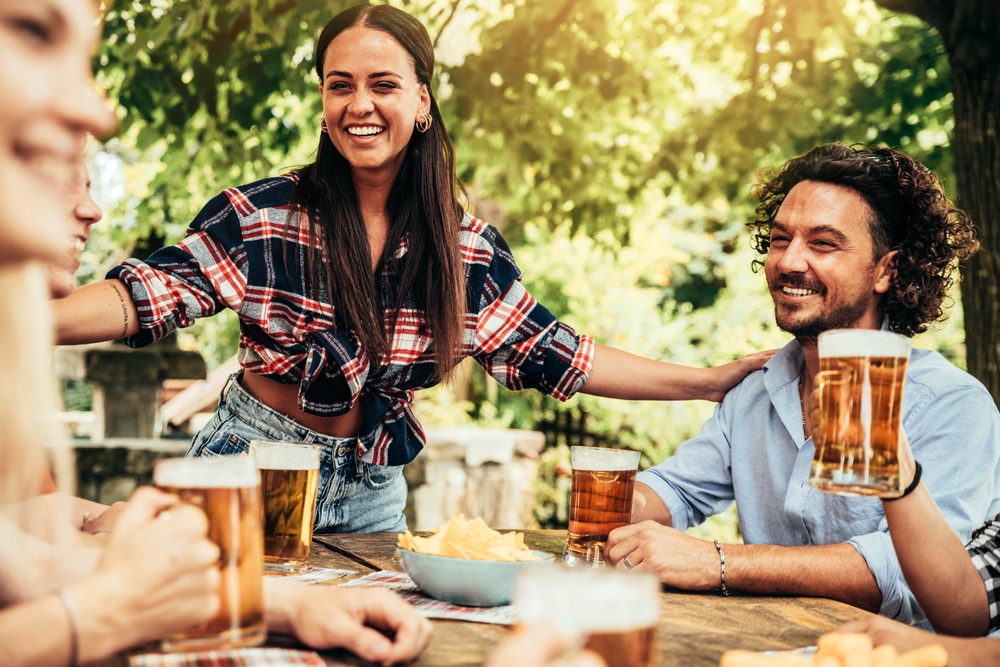 The Top 5 Breweries in St. Augustine
Sometimes the simple pleasures on vacation stand out in our mind: the perfect day at the sandy beach strolling in the waves, the most delicious meal, or that first sip of beer after a hot day. Heading to these local breweries can be one of those moments! Here are the top five breweries in St. Augustine to check out: 
While we always think checking out the local breweries in St. Augustine is a great idea, if you're more of a craft cocktail or wine fan, there are definitely a ton of amazing establishments for that too! The St. Augustine Distillery is a favorite for tours, tastings, and cocktail classes. For vino lovers, be sure to visit the San Sebastian Winery for complimentary tastings seven days a week. And if you want a craft cocktail, the Ice Plant Bar is a unique and historic location for a fancy shaken or stirred drink.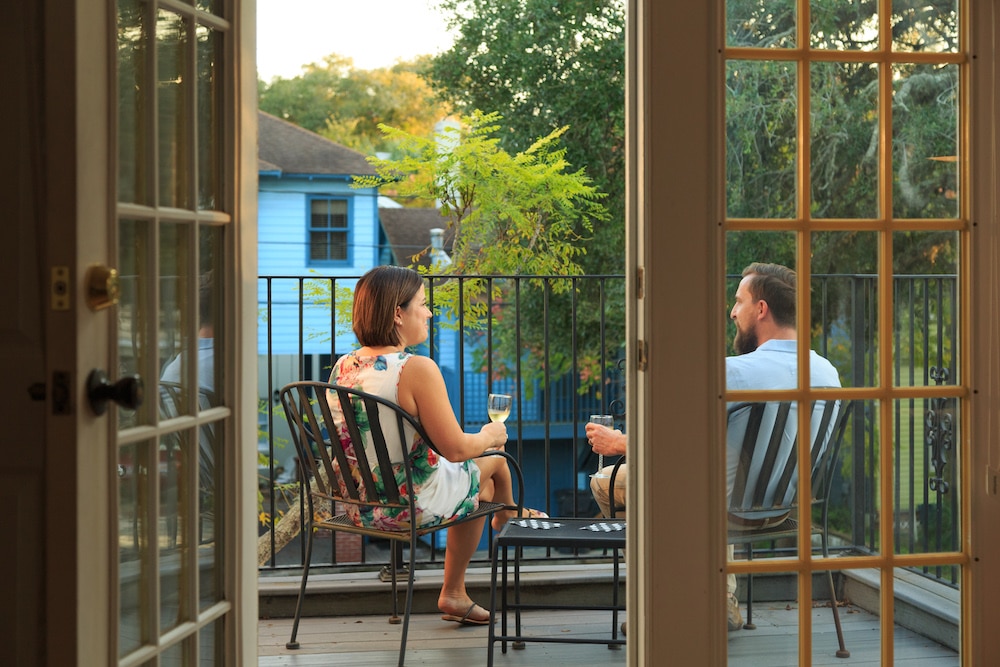 The Best St. Augustine Bed and Breakfast for Relaxation
For those who enjoy a nice cold beer as much as we do, there's a special perk for those lodging at our St. Augustine Bed and Breakfast. Our "Cruise and Brews" special package. We offer this package for weeknight reservations from May to September, which includes a one-hour and 15-minute narrated boat cruise on the Victory III and a $20 gift certificate to Dog Rose Brewing—one of our favorite breweries in St. Augustine. 
After you've enjoyed your time on the water and sipped a refreshing pale ale or German-style lager, head on back to our St. Augustine Bed and Breakfast to relax. We offer a fantastic social hour with house-made snacks, wine by the glass, and ales from some of the local breweries in St. Augustine! It's the best afternoon activity before heading out to dinner or retreating for a quiet night in your elegantly appointed guest suite. For those who might be traveling with a larger group, check out our sister property, the St. Francis Inn, for lodging options! 
In the mornings, the Inn comes to life with beautiful aromas of coffee and baked goods drifting on the cool breeze. Our lovely staff prepares a home-cooked breakfast for our guests, and we often hear that it's one of the best times of day at our St. Augustine Bed and Breakfast. This is just the beginning of the complimentary amenities you'll experience as a guest at Casa de Sueños; reserve your room today!