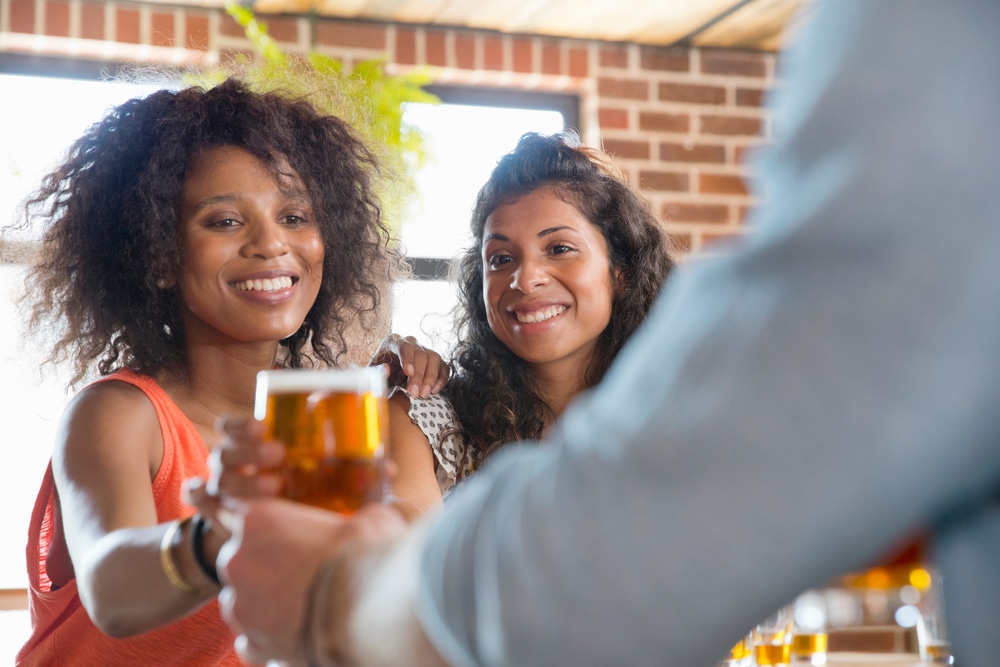 While this city is known as one of the oldest in the country, you'll find all the modern trends, including some fantastic breweries in St. Augustine. Craft beer has taken the United States by storm, and Florida is no exception. And one of the best things to do on a hot day after hanging on the beach is to pull up a stool and sip on a refreshing locally brewed beer at one of these breweries in St. Augustine.
Before you start making your beer touring and tasting itinerary, you'll want to get your lodging on the books. Casa de Suenos—the premier St. Augustine Bed and Breakfast—is the ideal choice for a relaxing getaway in Florida. Not only are we located within walking distance to some of the best historical attractions and museums, but you'll be set back on a quiet street for the ultimate in peaceful retreats. We also offer a long list of complimentary amenities from breakfast each morning, afternoon social hour to fresh-baked treats and much more!)
Start planning your next getaway to St. Augustine and reserve your room today!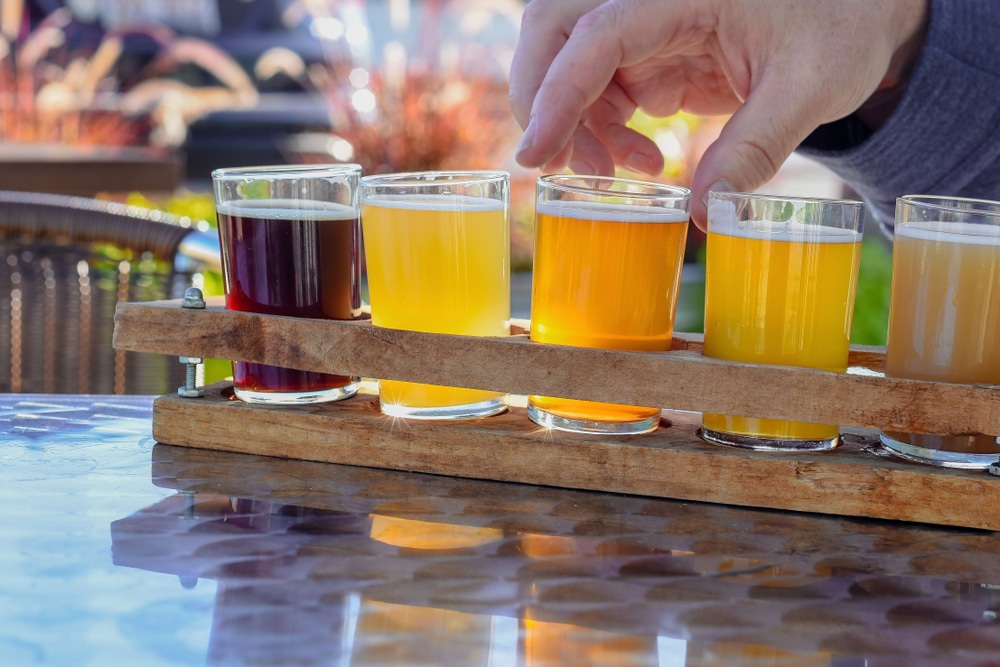 The Breweries in St. Augustine for a Refreshing Pint
For some, one of the best parts of vacation is about doing very little. That means sitting back, putting your feet up, and relaxing. While there will be plenty of opportunities to do that at our B&B, you'll still want to get out and explore for food and beverages. These breweries in St. Augustine will be just the ticket with tasty brewed beers and snack options.
Here are our top four breweries in St. Augustine to visit during your stay:
As always, our warm and welcoming staff is more than happy to help you plan your itinerary during your time in St. Augustine. Just ask!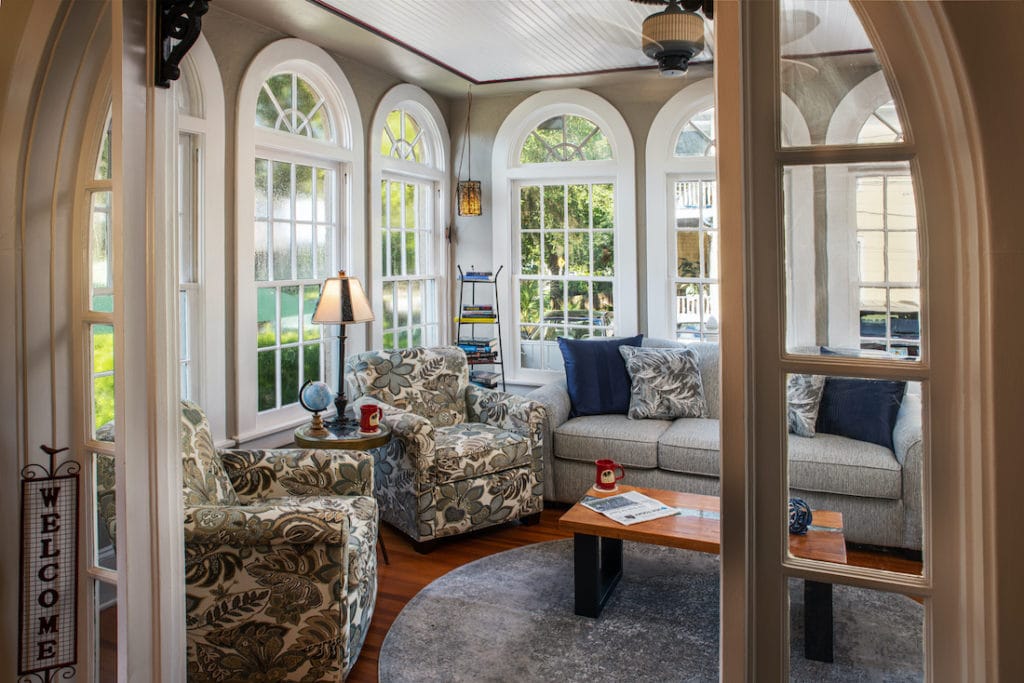 Beautiful Lodging at our St. Augustine Bed and Breakfast
One of the best ways to know what it's like to stay at our elegant St. Augustine B&B is by hearing directly from our past guests. You'll quickly see why we have more than 500 five-star reviews on TripAdvisor! Here are a couple of outstanding reviews from some happy guests:
"We visited for our 5-year wedding anniversary and had an amazing time as usual. We have been coming to Casa de Suenos for years and have always enjoyed our stay. From the amenities to the kindness of the innkeepers, every detail is on point. Our Innkeepers this week were Kim, Tina, Anna and Barbara. They made sure we felt at home the entire trip. We can't thank you enough for having such a beautiful set up. Can't wait until next time." –Jessicalyn T.
"We stayed two nights, loved every aspect of our stay! The staff were friendly and gave us great recommendations. Room was very clean and comfortable. Breakfast delicious! Loved easy beach access n amenities!" –Maryalice S. 
We couldn't have said it better ourselves. Join us in the oldest city for tours of the best breweries in St. Augustine, amazing restaurants, and the most welcoming hospitality at our Inn. Reserve your room today!