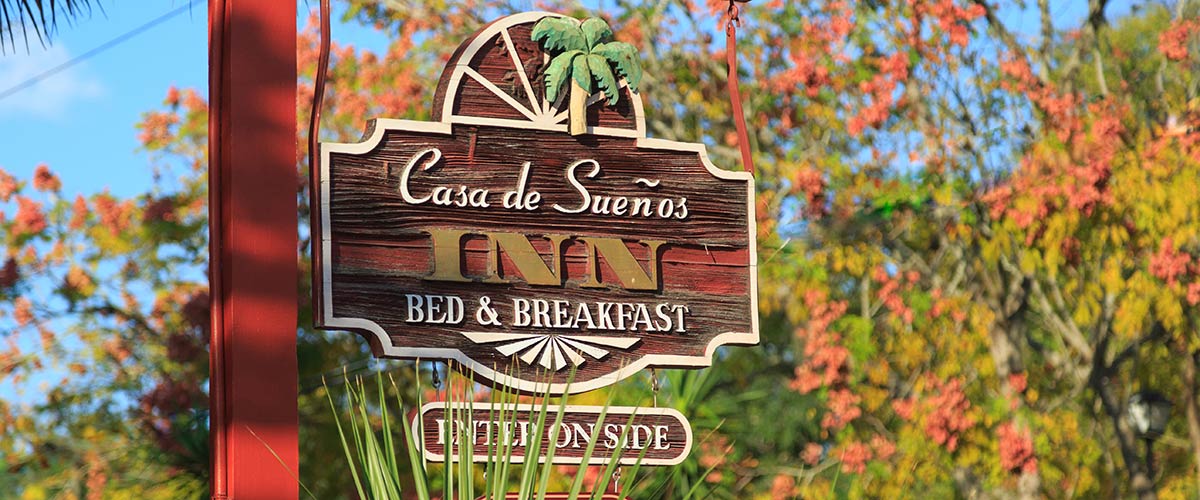 Meet the owners of Casa de Sueños , Joe and Margaret Finnegan of St. Augustine. For over three decades, the Finnegan Family has owned and successfully operated numerous lodging properties in the St. Augustine area. Casa de Sueños now joins the Finnegans' unique offerings for area visitors. Like its sister property St. Francis Inn on St. George Street, Casa de Sueños is a historic building which offers modern comforts and amenities amidst the reminders of days gone by.
"It was a natural choice for us to purchase Casa de Sueños," said Joe Finnegan, "And we look forward to the opportunity to further enhance the excellent reputation which Kathleen Hurley has created for Casa during the last 14 years."
Upon purchasing the Inn in 2015, the Finnegans converted the former gift shop and owner's quarters into two new guest rooms, so Casa de Sueños has a total of seven guest rooms, all with ensuite bathrooms. Nothing is boiler-plate about these comfortable rooms. Each has its own personality; several have whirlpool tubs and private balconies. One first floor room is ADA compliant with a private ramp entrance, an oversized shower and grab rails throughout the bathroom.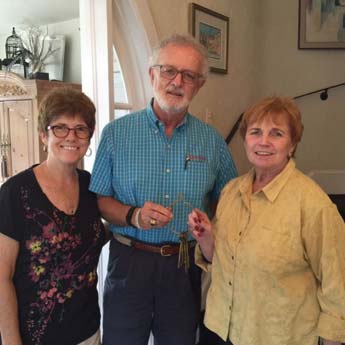 Casa de Sueños has earned the distinction of being a "Select Registry Distinguished Inn" property. As an elite Select Registry Distinguished Inn, Casa de Sueños Bed & Breakfast has achieved and maintained stringent quality assurance criteria which only a few select independent properties have attained.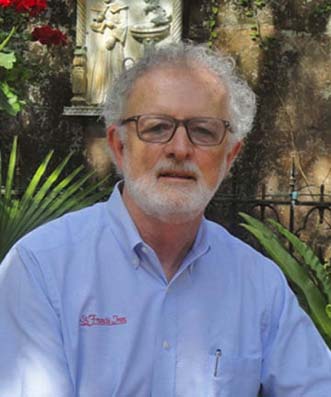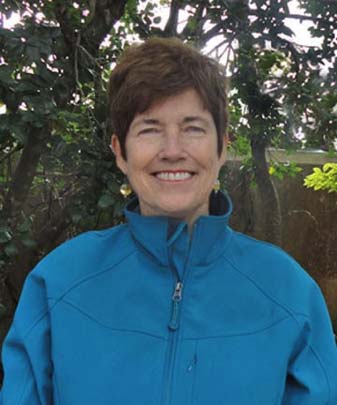 Like many, Joe and Margaret fell in love with St. Augustine. When they married in 1976, both were full-time teachers in the field of deaf education. Though they got a taste of the Ancient City when Joe was principal at the Florida School for the Deaf and Blind, their careers called them away. They kept their ties with St. Augustine and dreamed of returning as full-time residents someday.
Fast-forward to Thanksgiving 1984: While vacationing with friends from St. Augustine, the Finnegans learned that the St. Francis Inn's owners would soon be putting the Inn on the market. Joe and Margaret had enjoyed staying at bed and breakfasts, and had entertained thoughts of someday owning one themselves. They realized the St Francis Inn could be the vehicle to eventually get them back to St Augustine, and in June 1985 they became the new owners of the oldest inn in town.
In 1996, Joe resigned from his school president's position in South Carolina and he, Margaret, and their two children returned to St. Augustine. The family relocated to the house next door to the Inn as their full-time residence.
Joe became a consultant to educational administrators of schools and programs for the deaf, and this more flexible schedule allowed him to finally become active as owner/innkeeper of St. Francis Inn. Margaret, Joe's constant sounding board, became active in the décor and menu design for both inns while serving as a Professor and Deaf Education Coordinator at Flagler College.
Young son Patrick eventually became involved in the business, starting out at age 8 as a dishwasher, working under the wings of Margaret's sister Terry in food prep at the Inn, and filling various roles during the next few years. Patrick's experience at the St Francis Inns influenced his eventual path to a career in the hospitality business. He now lives and works in beautiful Aspen, Colorado. Their daughter Elizabeth still works at the St Francis Inn in several different departments.
The Finnegans attribute their combined careers of innkeepers and jobs outside the Inns with eliminating the "burn-out" that most 24/7 innkeepers experience. Their dual careers also allowed them to establish and maintain a large staff to assist in the day-to-day running of two historic inns.
The years have taught them many things about Innkeeping, and Joe and Margaret have good advice for those thinking of becoming bed and breakfast owners:
Participate in an Aspiring Innkeeper workshop
Volunteer to work for one week at an inn of the size you expect to own
Hire qualified staff to help with day-to-day routine of running the inn; spend your time with guests, not making beds
Vigorously pursue marketing strategies
Organize your time to allow at least one day a week completely away from the business
Joe and Margaret Finnegan are now retired from their outside jobs, which gives them more time to focus on their inns. They still enjoy being bed and breakfast guests in their travels.