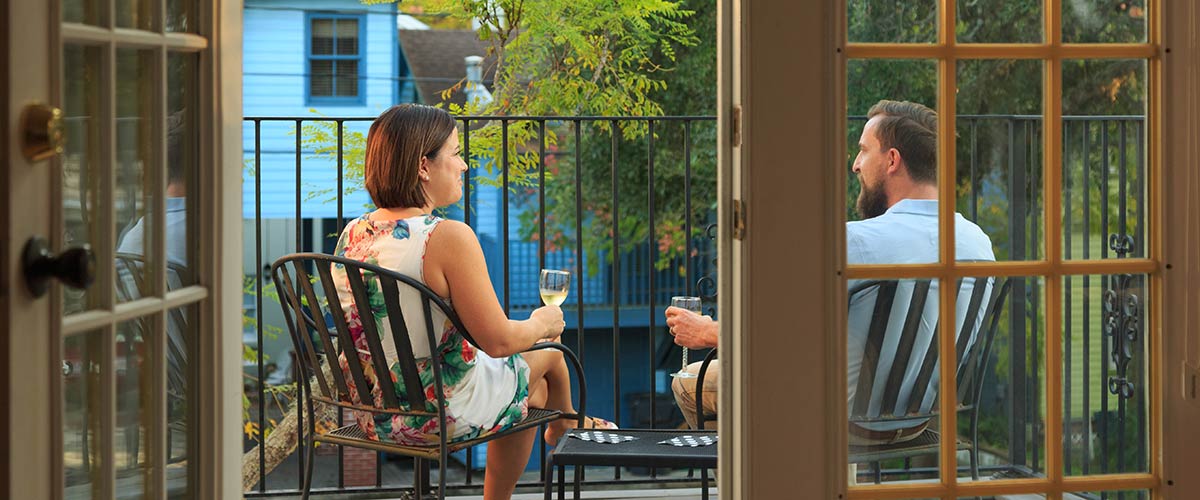 Best Practices And Procedures To Prevent The Spread Of Covid-19:
In accordance with the latest CDC guidelines, we are no longer requiring fully-immunized guests and staff to wear masks indoors or outdoors. We request those who have not been immunized wear a face mask in any indoor community space. We have a supply of masks available to guests at no cost.
Monitoring the Health of our Staff:
If any of our employees are feeling or showing any symptoms such as shortness of breath or dry cough they will be required to stay home until they do not have any symptoms for 3 days.. 
We have added signage throughout the properties to remind everyone about social distancing protocols and the need to frequently wash their hands and use sanitizer.
Sanitizing and Cleaning of General Areas:
In public spaces, we require our staff to thoroughly treat high-touch surface areas with hospital-grade disinfectants. This cleaning is done on an increased regularly scheduled basis.
Check-in procedure:
At Casa de Sueños the check-in process allows for a 6 foot distance between guests and innkeepers.
The phones, pens, guest credit cards and room keys will be wiped down and sanitized before and after each guest or each time a staff member comes in contact with these items. Our Select Registry kiosk is sanitized before and after each use- and has a touch-free option.
Paper materials that are distributed at check in such as maps and menus will be recycled after each guest departs. Our staff removes all of these items from the guest rooms after check-out so that we can ensure all of the materials handed to guests at check in are new.
Guest Room/Amenities Sanitizing Procedures:
In guest rooms we are cleaning all surfaces thoroughly with hospital-grade disinfectants. We also place disinfecting wipes in each room for guests' personal use.
We have removed the in-room phones from the guest rooms. We feel this should not be an issue since most travelers today will have their personal cell phones with them while staying with us. 
We have removed the cream sherry from the decanters. The decanters will be sanitized after each check-out and replaced back in the room. If a guest would like cream sherry during their stay with us they may ask an innkeeper to fill the decanter for them.
Food and Beverage Experience:
Breakfast is plated by an innkeeper. After each guest eats, our staff wipes down and sanitize the table and chairs to prepare for the next guest.
Guests may enjoy evening Social Hour snacks while social distancing in the Dining Room, or in their rooms or in several seating areas throughout the properties. Desserts will  be served in individual boxes with the guest's room name on the box. Our guests will be able to pick up these items between 5-8pm nightly.
THE ST FRANCIS INN AND CASA DE SUEÑOS STAFF WOULD LIKE TO THANK YOU FOR YOUR CONTINUED PATRONAGE. WE LOVE WHAT WE DO AND WE LOOK FORWARD TO SEEING ALL OF YOU SOON.