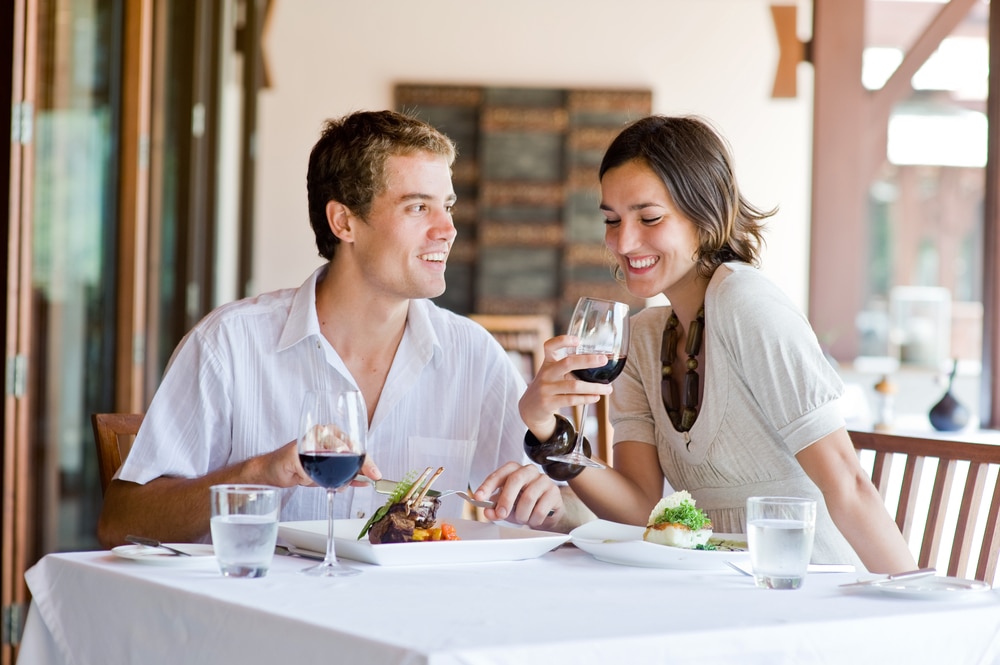 There are so many spectacular restaurants in St. Augustine to enjoy on any getaway to Florida. You'll find every cuisine and style of dining here in the Nation's Oldest City. In fact, there are so many great restaurants in St. Augustine to choose from that it can be difficult to parse through which ones you won't want to miss. If you're looking to enjoy the bounty of beautiful seafood, find the best craft cocktail, or a night with tapas and wine, you'll find it all here!
Thankfully, as a guest at our St. Augustine Bed and Breakfast, we take care of your breakfast each morning of your stay. We whip up a delicious homemade morning meal with two hot entrees, varying from day to day, paired with baked breads, fresh fruit, and beverages. You'll want to dine with us in the morning and then explore the restaurants in St. Augustine for your lunch and dinner options.
Our Inn is located in a beautiful historic neighborhood, close to the best attractions and restaurants in St. Augustine. You'll be within walking distance to most of these activities—which is such a perk since parking in downtown St. Augustine can be challenging at times. Join us this year in the tropical paradise of Florida and book your next stay at Casa de Suenos today!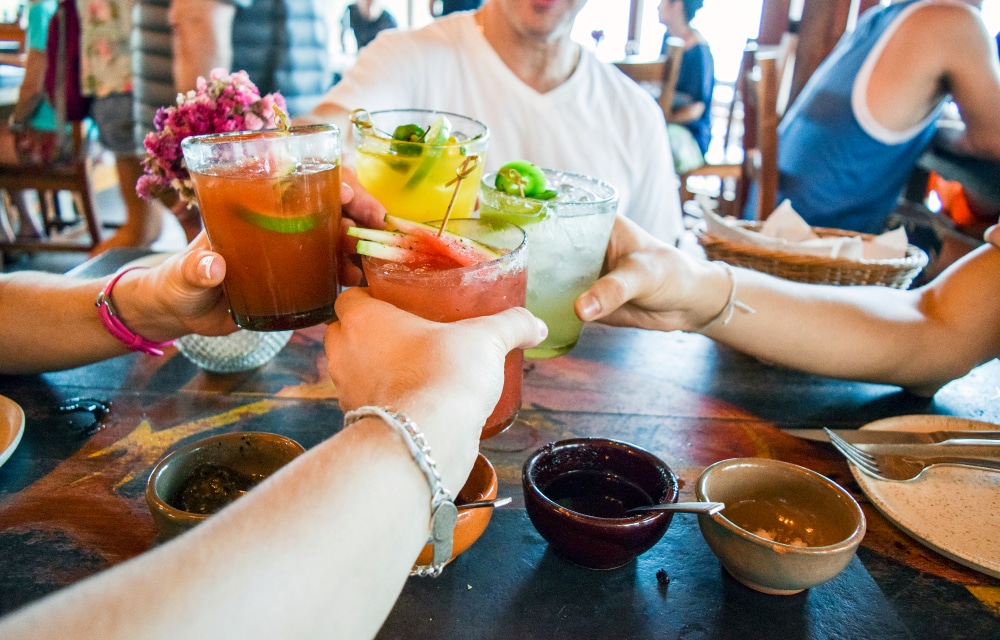 Restaurants in St. Augustine: From Casual to Elegant
Before you start making reservations around town at the restaurants in St. Augustine, check out this list of our favorite places for elegant dining, casual eats, and overall tasty meals!
Here are our top nine restaurants in St. Augustine for your dining pleasure: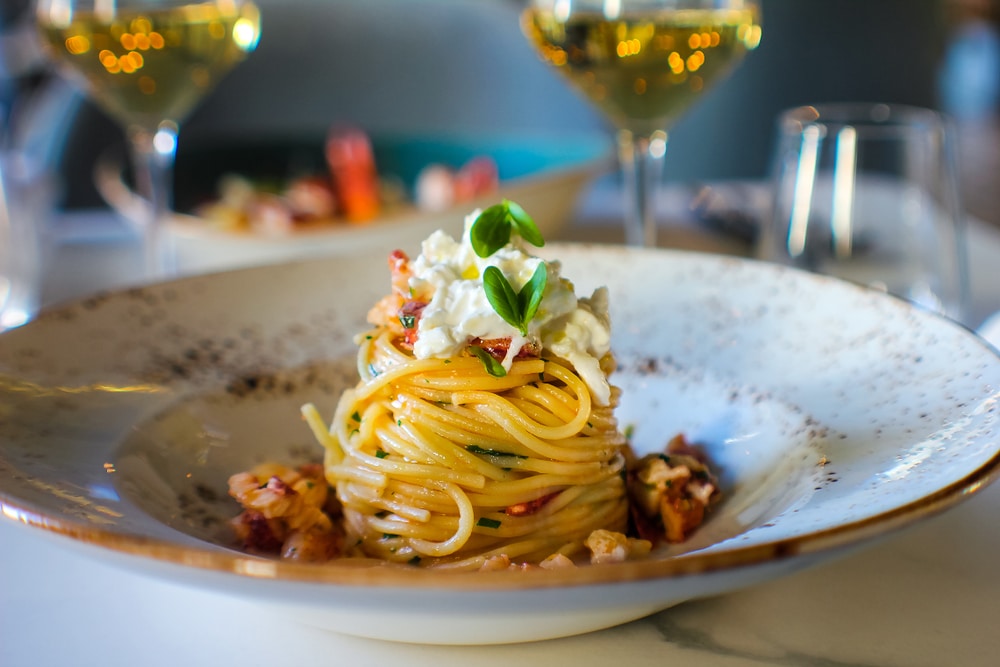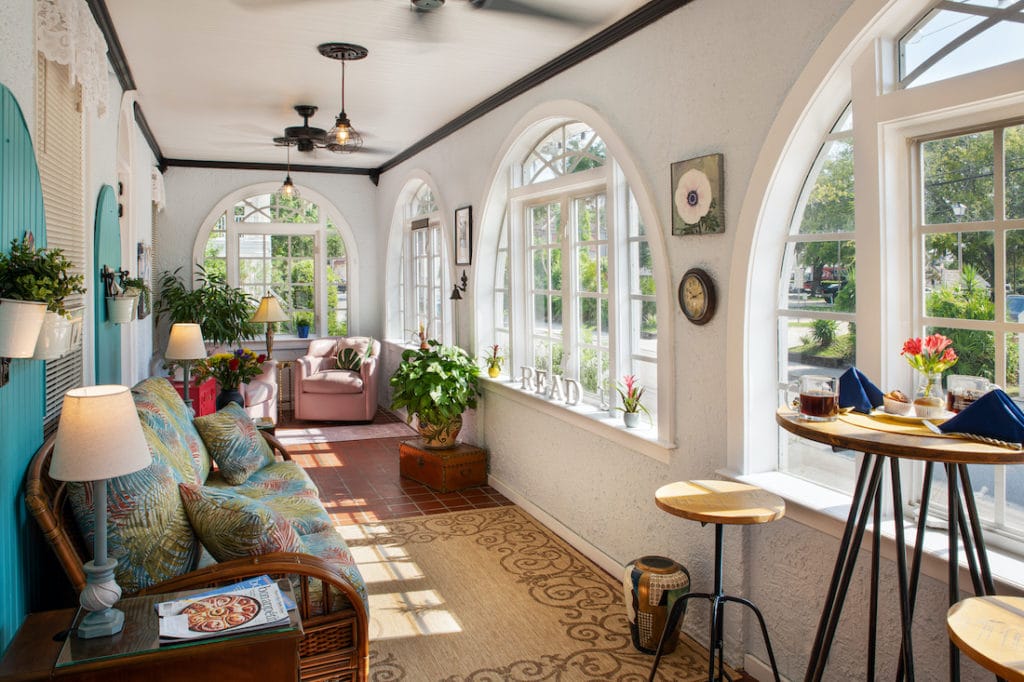 The Perfect Place to Stay in St. Augustine, Florida
Our St. Augustine Bed and Breakfast has a distinctive Mediterranean-Revival style with expansive bay windows, red tile roofs, and stucco exterior. Inside, some guest suites are equipped with balconies and arched doorways; the asymmetric layout creates unique spaces, some spacious and airy, while others are intimate and cozy. The historic neighborhood is the perfect place for a stroll to enjoy the diverse architecture of the area.
As a guest at Casa de Suenos, you'll quickly see that our list of free amenities included with your stay is unparalleled. You'll be delighted by our fresh breakfast each morning (brunch on the weekends), our lovely afternoon wine and cheese reception, and the special details like complimentary flowers and a decanter of sherry in each guest room. We can't wait to host you in St. Augustine; book today!