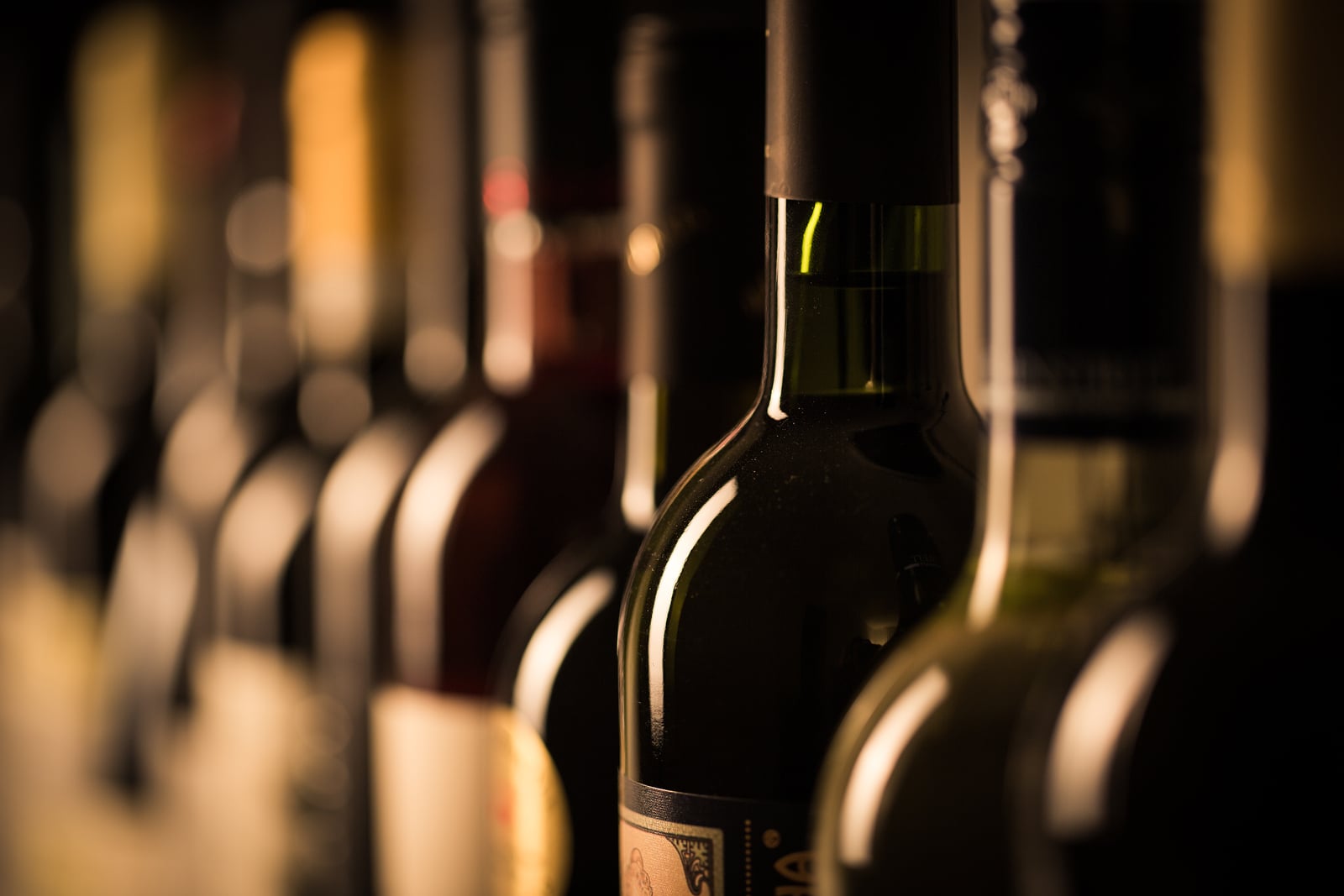 When it comes to the best St. Augustine winery no one has the market cornered quite like The San Sebastian Winery! Just a few blocks away from the heart of the historic downtown this popular St. Augustine attraction, located in an old railway building full of character and historic charm, is one of Florida's top wineries and considered one of the best wineries in the state.
Our St. Augustine Bed and Breakfast is also centrally located within walking distance to restaurants, shops, historic monuments, galleries, and other attractions in the historic district.  Let our Inn be your sanctuary from life's hectic pace. Wander the old brick streets, sip a glass of wine, and unwind at the end of the day in casual elegance. If you are ready for the pinnacle of relaxation surrounded by old world charm book your stay today!
Reasons Why You Need to Visit This St. Augustine Winery
St. Augustine just happens to be the patron saint of brewers and the wines and brews crafted in this namesake city are thoughtfully made and served. This historic city is often referred to as the birthplace of American wine. Winemaking here dates back to Native American settlements who utilized local grapes for generations.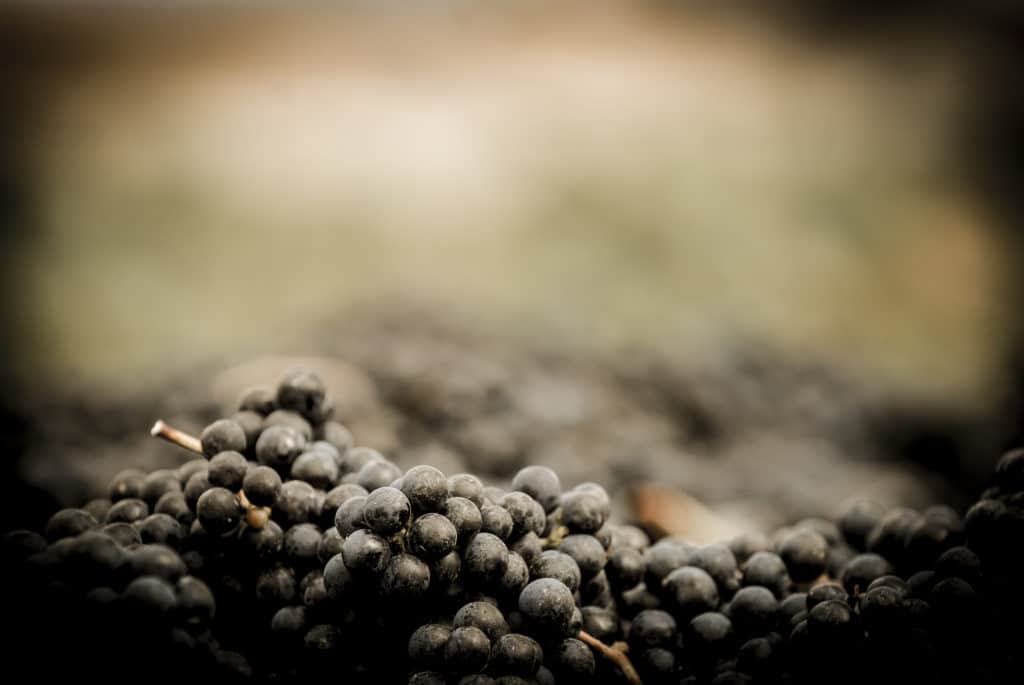 San Sebastian Winery is a family run business where that care is clearly seen and felt. Here are 3 reasons why San Sebastian is the best St. Augustine Winery!
The wines! San Sebastian has won over 650 prestigious awards in winemaking competitions for excellence. The wines offered are classic varieties like Chardonnay, Pinot Grigio, Petit Syrah, and Cabernet Sauvignon. Dessert Wines like Port and Sherry Cream are also offered. Distinctive wines made at this St. Augustine winery are from the native Muscadine grapes first found growing near present-day Jacksonville, include Carlos, Welder, and Noble varieties.
Each guest gets a complimentary tour of this St. Augustine winery. Tours take you along the winemaking process that begins with a video presentation then tour guides lead you on a journey of learning all about the art of winemaking.  At the end, you'll go through the steps of a wine tasting experience with a variety of wines to sample.
The Cellar Upstairs is a live music venue where musicians play Jazz and Blues music. What's better than sipping wine and listening to the warmth of Jazz. This is what romance is all about! The rooftop that looks out over the city also makes for a spectacular way to end a day.
Breweries in St. Augustine
St. Augustine carries on the tradition of the city that is named after the patron saint of brewers by offering a wide variety of breweries around the city. Here are our favorite breweries in St. Augustine.
The Ultimate St. Augustine Getaway
After enjoying the best St. Augustine winery and breweries you'll want to the best in comfort and relaxation. At Casa de Suenos you can find the tranquility you've been craving.  Our 7 well-appointed guest rooms all are all unique in size, decor, and set up but all feature either a king or queen size comfy bed with fine linens. Other amenities include plush robes to wrap yourself up in at the end of a long day, fresh flowers, and a delightful complimentary decanter of Cream Sherry. If you are looking for the perfect place with a blend of historic charm and modern luxury book your stay today!