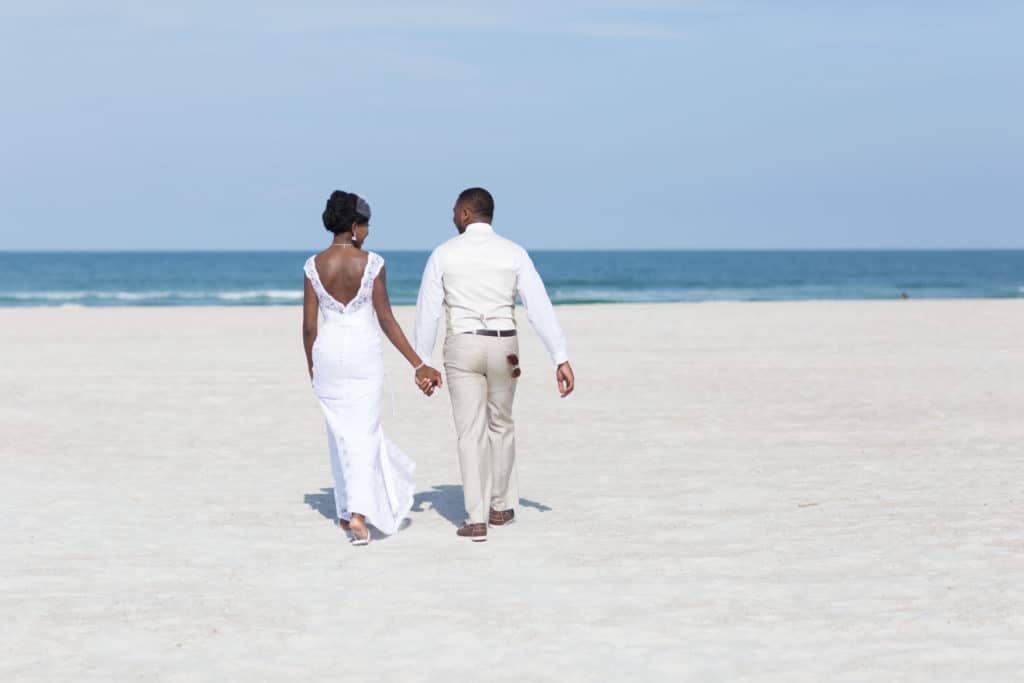 Why not have an elopement or vow renewal in the nation's most beautiful city?! Our St. Augustine Bed and Breakfast is the ideal place to stay if you're looking for an intimate and romantic wedding or elopement in Florida. What better way to start your life together or remind you and your partner how much you love one another than by a personal ceremony with little to no stress involved. Leave the details up to us and focus on each other and the happiness of this special moment!
Though the Casa de Suenos offer exceptinal accommodations for the duration of your stay, all wedding and elopement ceremonies will actually take place at our sister property, St. Francis Inn. It's a gorgeous setting perfectly suited for these special moments! The old-world charm of our Florida bed and breakfast is perfect for a couple celebrating privately or for those who want to share the occasion with up to 10 guests.
After your ceremony, the romantic, luxurious, and more intimate accommodations at the Casa de Suenos Bed and Breakfast will be waiting.  Our St. Augustine Bed and Breakfast is located in an amazing spot close in proximity to the historic and beautiful downtown of St. Augustine. On the streets, you'll hear as horse-drawn carriages pass by and will be reminded to slow down and focus on what's important. The Mediterranian architectural style of our picturesque inn adds to the feeling of romance and whimsy. If you are looking for the best place to celebrate your love, book your stay today!   
Best Weddings and Elopements at our St. Augustine Bed and Breakfast
If you are looking for a small or completely private way to celebrate your commitment to the one you love, a ceremony at our intimate St. Augustine bed and breakfast is the place for you! Planning a wedding of any size can be stressful and overwhelming. Let us set up the wedding day or vow renewal of your dreams.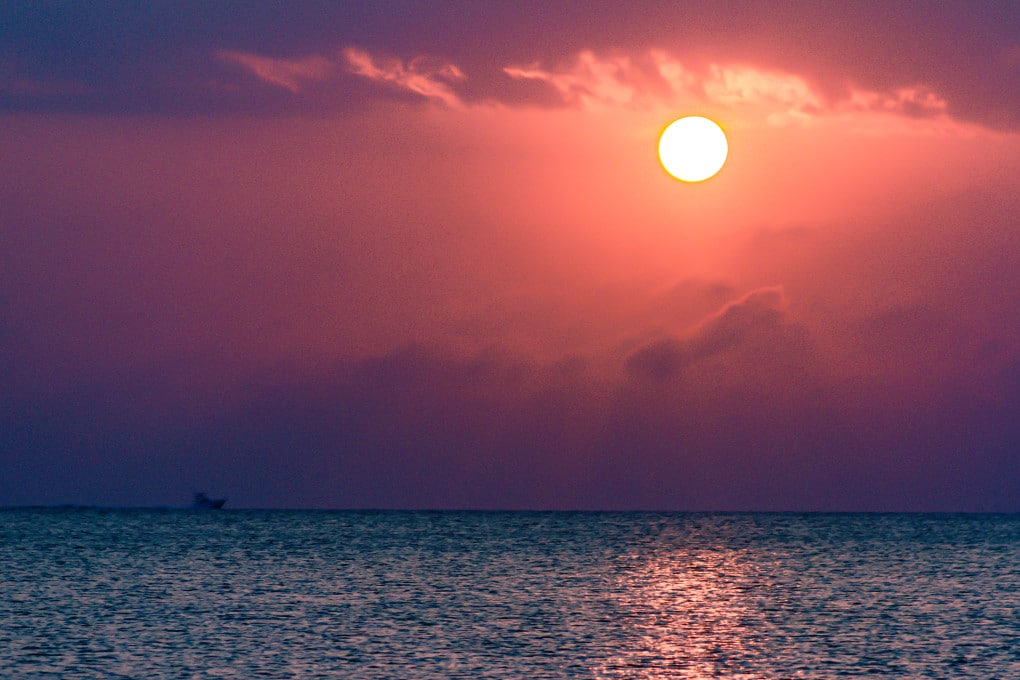 Each ceremony is short and sweet, lasting approximately 15 minutes so there's more time to celebrate with one another or a small group of friends and family. Here are 3 amazing reasons to have a wedding or elopement at our St. Augustine Bed and Breakfast.
We offer 3 unique packages for weddings and elopements at our St. Augustine Bed and Breakfast, each of which are sure to make this important day memorable. The "Let's do this!" package is a private service with an officiant. No guests equal no stress! You won't have to think about anyone but yourselves on this epic day. Enjoy a small wedding cake, a champagne toast and a gourmet breakfast served to your room. With the "Let's treat ourselves" package you can invite up to 10 guests to be witness to your special day. Along with all that is included with the "Let's do this!" package you'll also receive a $50.00 gift certificate to dine at the Columbia Restaurant

, a historic traditional Spanish restaurant. Also enjoy having a bouquet of flowers, and a boutonniere, as well as a staff member of our St. Augustine Bed and Breakfast who is onsite the day of your ceremony to help you with anything and everything you'll need. The most popular package we offer is "Let's keep it simple but go big". This officiated ceremony with up to 10 additional guests includes a $100.00 gift certificate to a gourmet meal at the romantic

Collage Restaurant

. You'll also get to spend some quality time with your sweetie on a deluxe 45-minute horse-drawn carriage ride for two. 

Your ceremony will be performed in the gorgeous St. Francis Inn courtyard steps away from our St. Augustine Bed and Breakfast. In this quiet oasis, you'll be surrounded by lush banana trees, tropical flowers, and taller trees that provide shade on warmer days. A wrought-iron archway is an entrance to this magical walled garden space that features a fountain pond fed by an artisanal well. This is an incredibly romantic spot for pictures!
Our quaint St. Augustine Bed and Breakfast is the best place to spend your wedding night, making the transition from wedding to honeymoon in one seamless gesture!  Not only are you in an unbeatable location, but our accommodations are both inviting and romantic.  Being in the heart of the historic downtown is also a great perk for guests as there is always something interesting to do and see. Whether it's visiting museums, eating at excellent restaurants, or just wandering the streets of the oldest city in the nation, your guests will be having as much fun and enjoyment as you!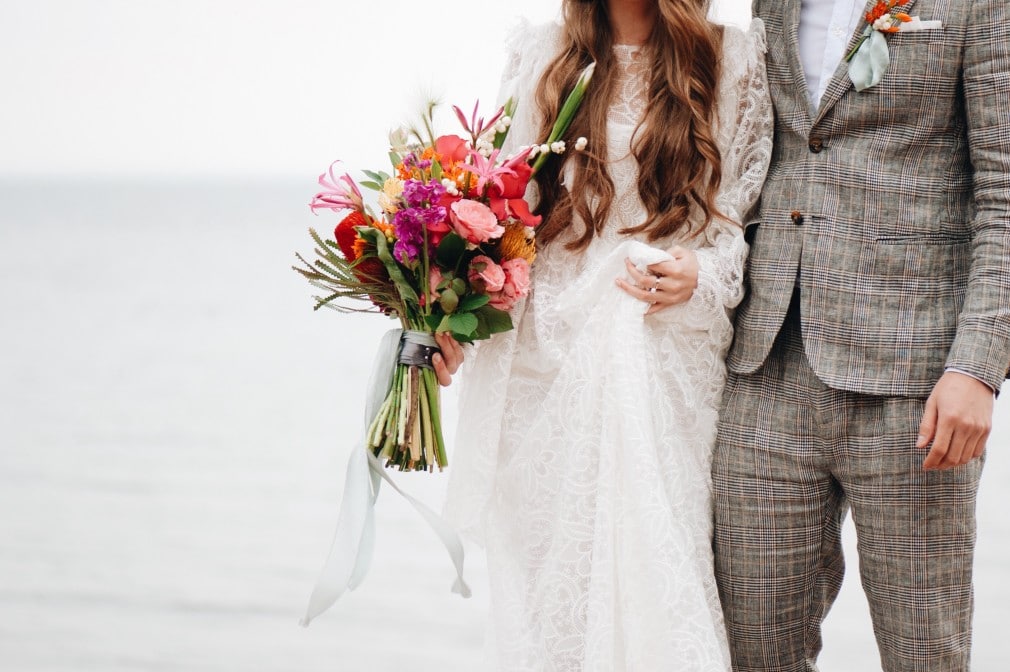 The Best St. Augustine Lodging
A wedding or elopement, followed by a honeymoon at our St. Augustine Bed and Breakfast, will give you beautiful memories to last a lifetime. We are here to welcome you and your partner and would like to be a part of making your special day incredible. The casual elegance of our Inn makes it ideal for romantic occasions such as this.
Each of our guest rooms is individually decorated and set up, but all include a plush king or queen size bed fitted with fine linens. Guests also receive fresh flowers and a complimentary decanter of cream sherry among many other amenities. If you are in search of the best location and accommodations for your wedding or elopement, book your stay today!