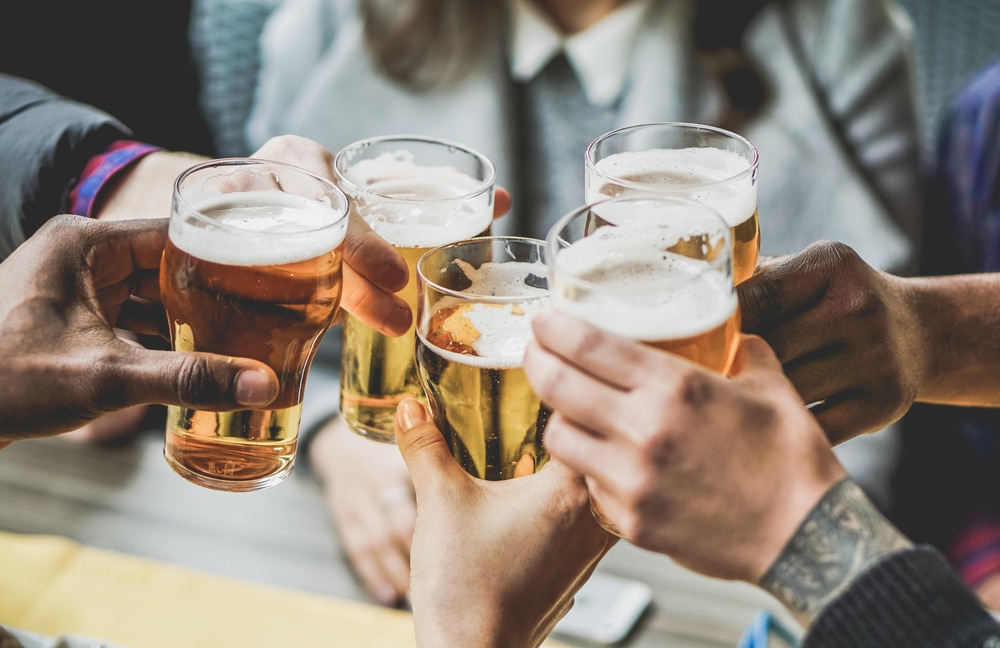 Finding the perfect St. Augustine brewery is not hard to do in this Florida town! While exploring the historic sites around St. Augustine take a break, sit awhile, and relax at one of the many breweries this place has to offer. St. Augustine carries in a tradition of making homemade brews and libations incorporating recipes from the old world and offers a broad range of breweries to choose from. Take a moment to slow down and sip a brew from a craft brewery on your next visit here!
Let our St. Augustine lodging be your perfect getaway to this historic Florida town! Our Florida inn was built in the early 1900s and holds much of its historic charm and elegance. We are centrally located in the historic district making it easy to walk to nearby places of interest, attractions, restaurants, and more.
Here at our intimate accommodations, you will find an oasis where you can retreat to your guest room to unwind and relax after a day of exploration. Our common spaces are welcoming and warm, providing views of our beautiful historic neighborhood. If you are ready for the best place to get away from it all at a relaxing St. Augustine bed and breakfast, book your room with us today!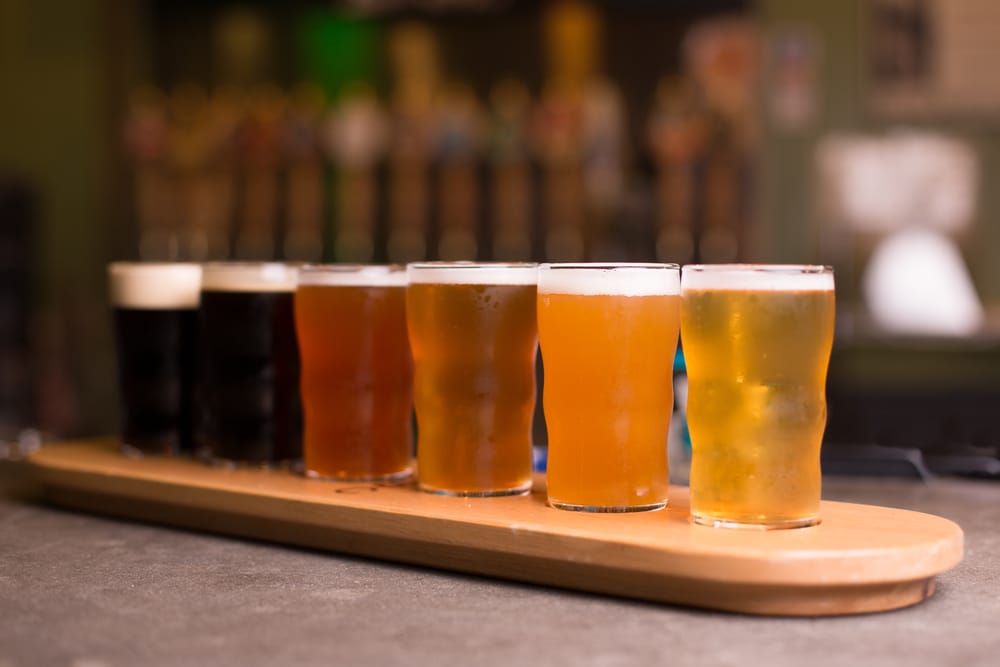 Unwind at a St. Augustine Brewery
There are lots of things to do and see in St. Augustine from the Castillo de San Marcos to the St.Augustine Lighthouse to St. George Street and much more! During all of your explorations, you'll need a break from walking around. A nice cold beverage is just the thing to refresh you so you can keep on exploring what this historic town has to offer. Luckily there is no shortage of incredible breweries you can stop by. Here are 5 great St. Augustine brewery spots to check out on your next trip here!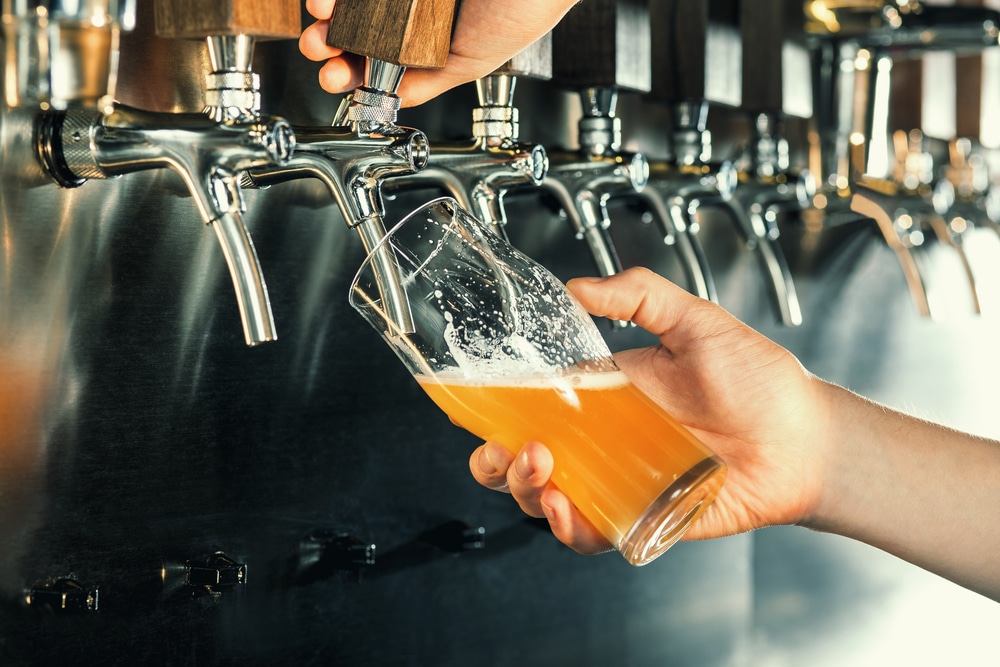 The Best St. Augustine Lodging
Our casual yet elegant accommodations are the perfect place for your St. Augustine getaway! After a day of exploring all that this historic city has to offer and checking out a St. Augustine brewery, you'll have peace of mind knowing that you are coming back to a quiet and welcoming place to relax and unwind in one of St. Augustine's historic neighborhoods. You can retreat to your beautifully appointed guest room that is set up with your ultimate comfort in mind.
Each of our guest rooms is distinct in size, decor, configuration, and amenities, so choose the room to make your stay the most memorable for you. You may want a room with a balcony, a California king bed, or a jetted tub. It's up to you! All of our guests enjoy free amenities such as plush robes to unwind in, signature bath products, complimentary decanters of sherry, fresh flowers, and much more! If you are ready for your escape to our intimate St. Augustine inn, book your stay with us today!