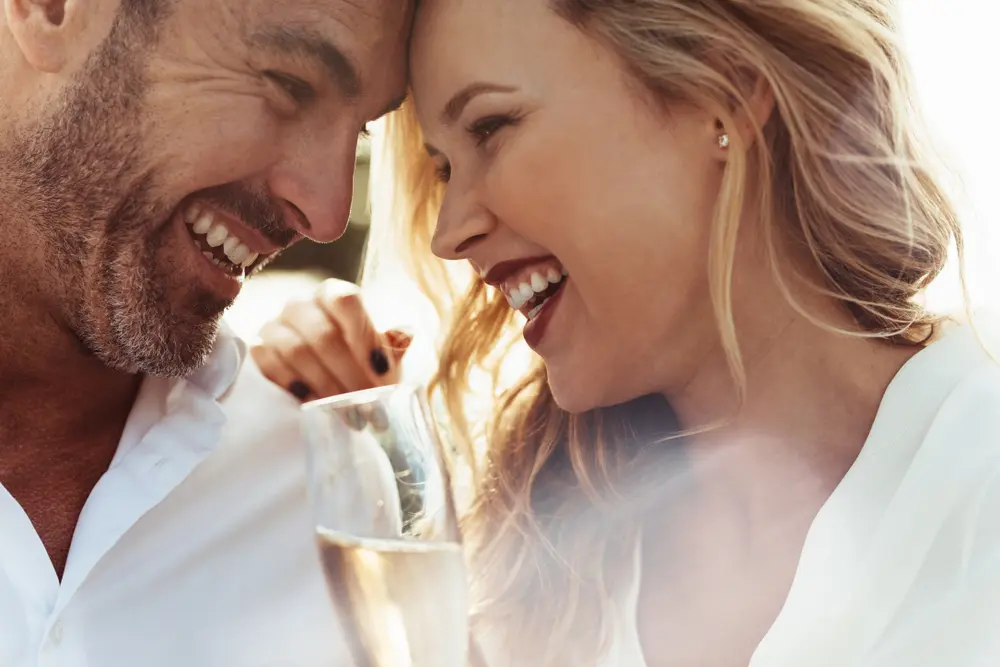 Finding romantic things to do in St. Augustine is not difficult.  After all, with its history and old-world ambiance, it's already a place dripping with romance. The unique historic part of this town sets it apart from other destinations around the country. The brick-lined streets, centuries-old buildings, and hidden courtyards make up an atmosphere full of intrigue and romance. The city holds on to a European flavor seen in the world-class art galleries, restaurants, boutiques, and architecture.  This is a place waiting to be discovered all over again!
Our St. Augustine bed and breakfast is the perfect place to help you slow down and reconnect to your love. The serene and cozy ambiance of our intimate inn will set your mind at ease. We are located in St. Augustine's historic district and are within walking distance to many of the incredible things to see and do here. Romantic rooms, some with jetted tubs and balconies, will be your oasis. If you are ready for the ultimate getaway for you and your sweetheart, book your stay with us today!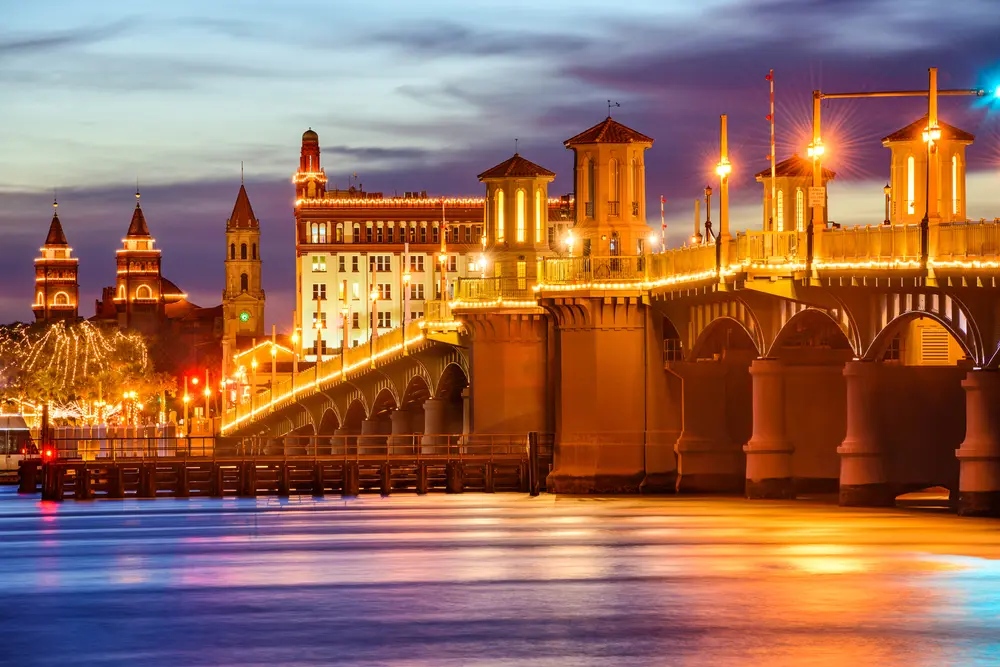 Romantic Things to do in St. Augustine
St. Augustine is a city where romance can be found around every corner. This historic town is full of opportunities and ways to say "I love you".  Here, you and your partner can slow down and stroll among the historic buildings, share a delicious meal at a romantic restaurant, and soak in the atmosphere of a bygone era. Here are our favorite 8 romantic things to do in St. Augustine!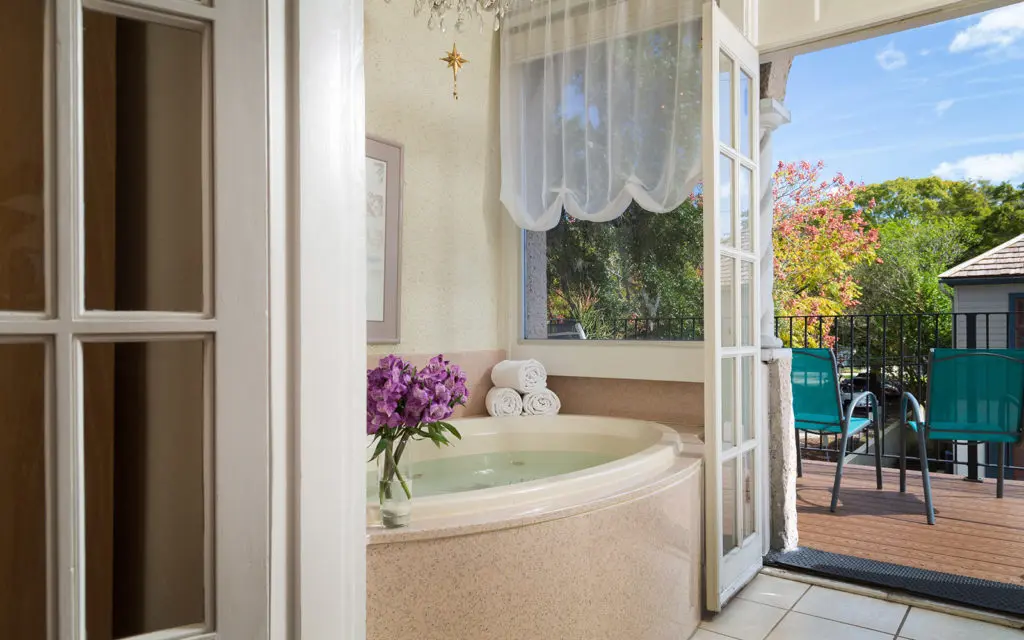 The Best St. Augustine Bed and Breakfast
This historic town is undeniably a place where you'll find romance no matter what you do! After exploring all the romantic things to do in St. Augustine come back to our intimate Florida inn. Here you'll find the ultimate serenity you have been craving. Make our bed and breakfast your headquarters for exploring all St. Augustine has to offer. Located within walking distance to many of the attractions will make your trip here even more enjoyable and stress-free.
Our casual and elegant guest rooms are all unique in their size and decor which makes your stay even more special and suited just for you. You'll enjoy amenities such as luxurious plush robes to get comfortable in, wine glasses and a corkscrew, fresh flowers, a decanter of cream sherry, and much more! If you are looking for the perfect place to turn up the romance and reconnect in St. Augustine, book your stay with us today!