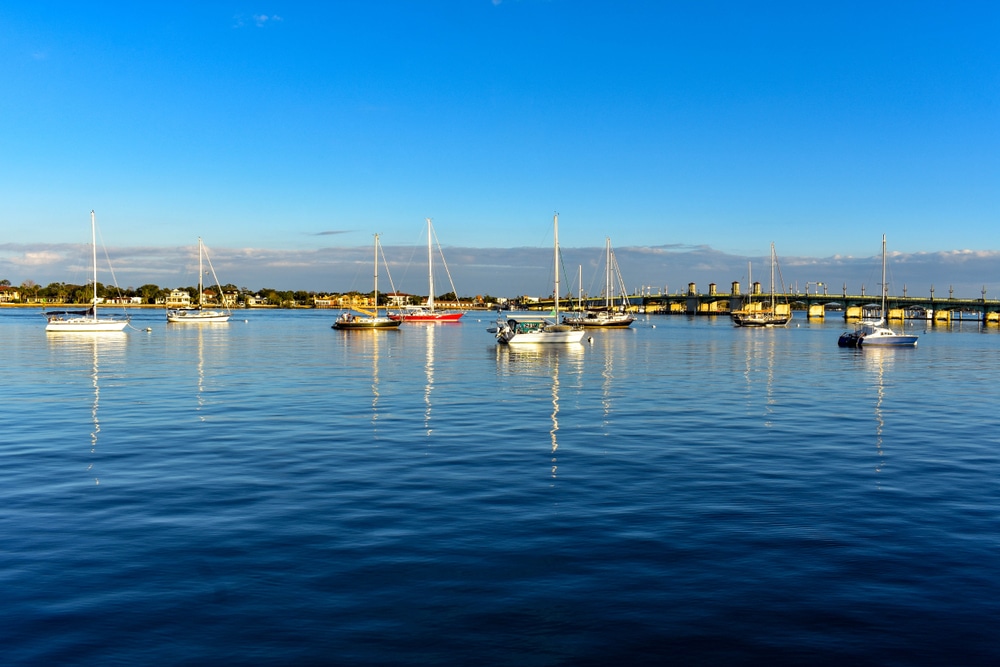 St. Augustine boat tours offer a unique way to see this Florida city that is sure to be a highlight of your time spent here! After exploring on foot all of the incredible historical sights of St. Augustine, getting out on the water will provide a new perspective of this ancient town. You'll not only learn more history but will also learn about the ocean ecosystem here, as well as all about wildlife and birds that frequent the area. You may want to head out for a romantic sunset tour for an especially memorable time. St. Augustine boat tours will not disappoint!
Let our St. Augustine lodging be your ideal Florida getaway this season! Our bed and breakfast is situated right near the historic downtown, so within minutes you can walk to many of the attractions you came here to see. While not as old as many of the impressive buildings here, our historic inn was built in the early 1900s and so holds on to much of that old-world charm.
Our warm and welcoming atmosphere will help you to feel right at home at our cozy and comfortable accommodations. Several of our guest rooms include a private balcony to relax on. Our Florida bed and breakfast will be your ultimate retreat on your next vacation to St. Augustine. If you want the perfect getaway this season, book your stay with us today!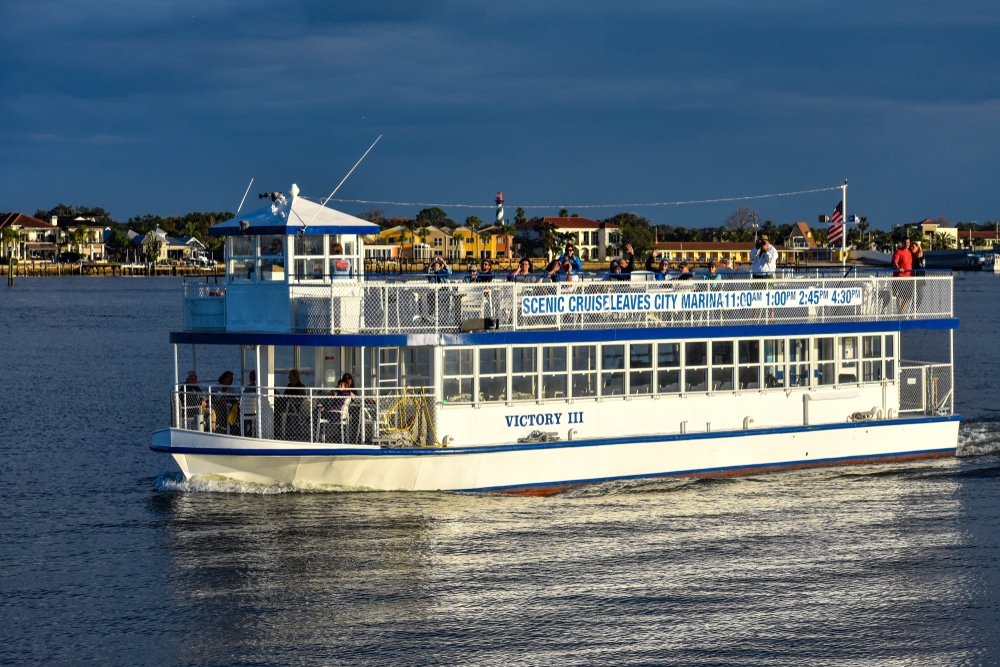 St. Augustine Boat Tours
The impressive waterfront of St. Augustine is a beautiful place to visit while on vacation in this gorgeous Florida city. But have you ever wondered what it would be like to get out on the water and experience seeing this incredible place from the perspective of a boat? Spanish explorers came upon the area on ships and boats and the city has wealth of maritime history.
In such a place where water is a major part of life, it makes sense that any trip to this area would not be complete without trying at least one of the many St. Augustine boat tours that are offered.  If you are wondering which ones to take we have narrowed this list down for you. Here are our favorites.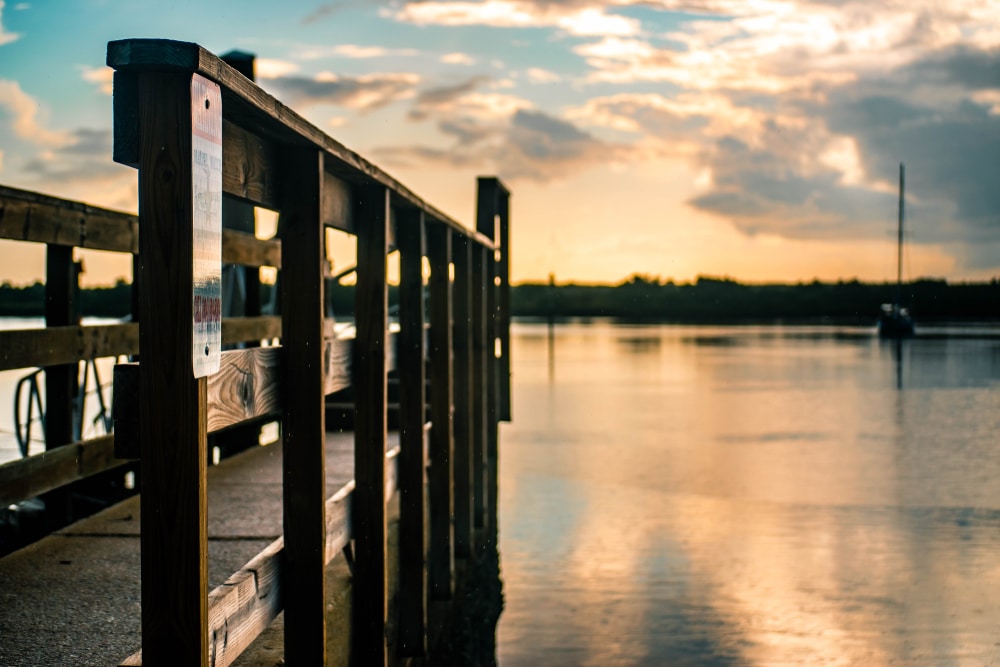 The Best St. Augustine Lodging
As you explore all that this historic city has to offer, including going on one of the St. Augustine boat tours, you'll have peace of mind knowing that your comfortable and quiet accommodations are waiting for you just steps from downtown. Our St. Augustine lodging is the best place for ultimate relaxation. Enjoy our unique Florida bed and breakfast that reflects the Spanish heritage of the city. The many windows throughout our inn provide a light and airy ambiance to our inside spaces.
Your guest room will be your place to retreat at the end of the day. Each room is special in its configuration and amenities. You may want a room with a private balcony, or perhaps you're looking for a 2-person jetted tub. Here you can choose the room that will make your vacation perfect and memorable. If you want the best place for an ideal Florida getaway, book your stay with us today!