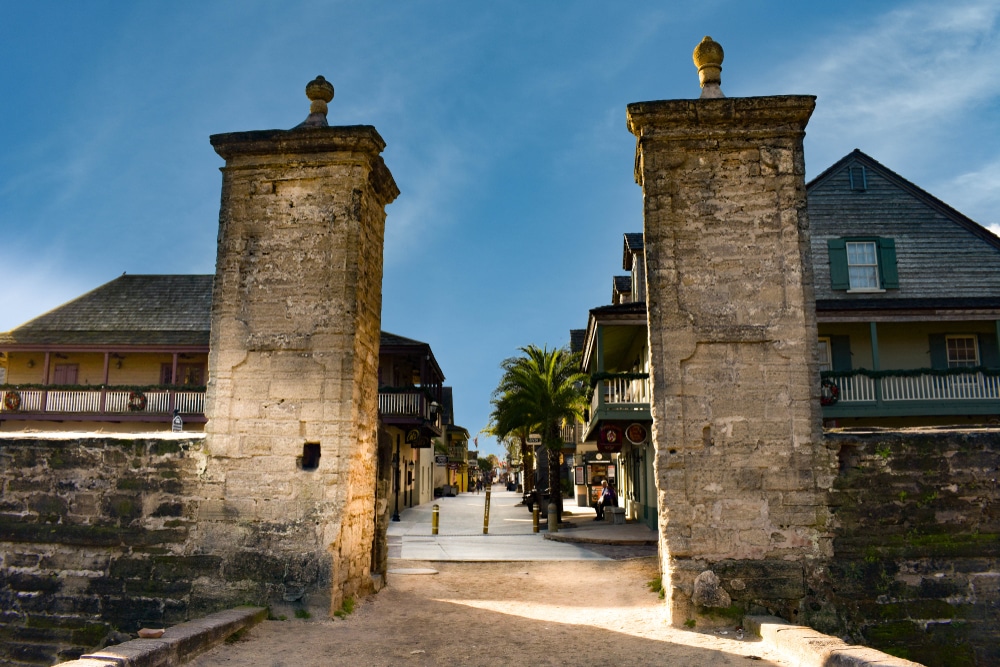 As the oldest city in the US, St. Augustine has a rich, complicated history spanning more than 450 years. Which translates to a past full of stories—often the kind of tales told in the dark of night—about haunted St. Augustine. You'll also find St. Augustine on the list as one of the most haunted cities in the US, so if ghost hunting is for you, there are many tours dedicated to seeking out these otherworldly phenomena in our area.
If you want to truly explore haunted St. Augustine, start by joining us at Casa de Suenos, our luxury bed and breakfast in St. Augustine. Not only does the history of our building go back to the early 1900s, but it was also once the location of the most successful funeral home in the city. While our Inn has been completely updated and remodeled since those times, we've kept the old world charm, though the past is never entirely erased.
Let your love of the season guide you to our St. Augustine Bed and Breakfast. Each of our seven guest suites are luxuriously appointed with high-end linens, plush robes, and private baths—many with jetted tubs and private balconies. You'll appreciate our connection to the history of this area while enjoying our modern amenities. Start planning your next getaway to haunted St. Augustine and book a room today!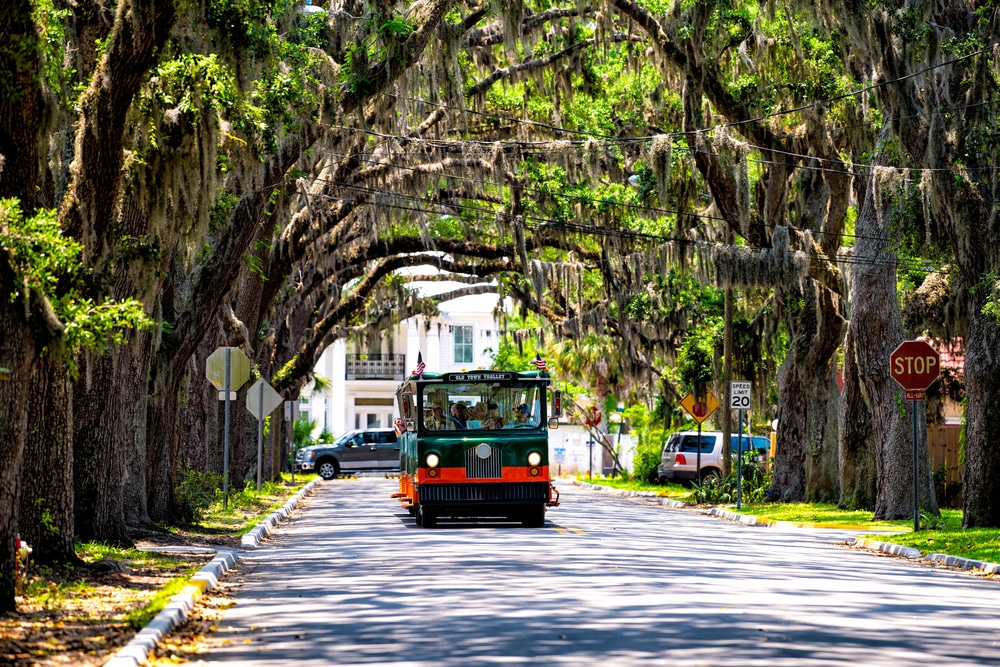 Tour the Stories of Haunted St. Augustine
Fall is the perfect time to explore the stories of haunted St. Augustine. Luckily, many of the local touring companies include a spooky route with some of the eeriest landmarks, cemeteries, places known for unusual sightings, and even hands-on ghost hunting.
Here are six tours to check out to learn more about the history of haunted St. Augustine:
We're always happy to help with reservations and questions about our area! Also, ask us about the friendly ghost that resides at our sister property, the St. Francis Inn.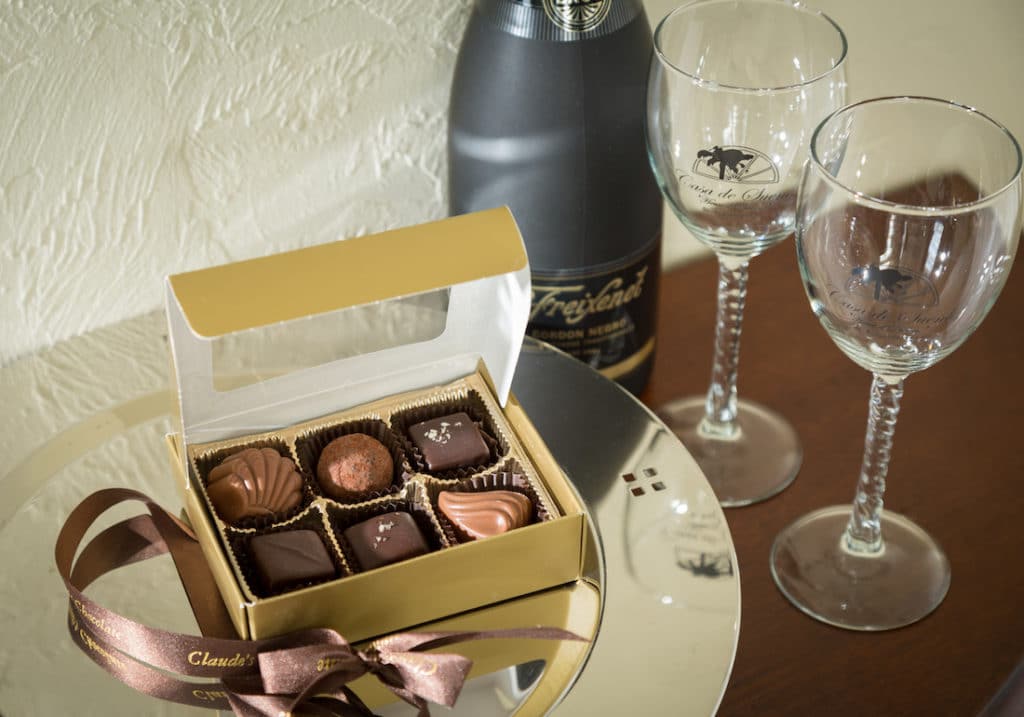 Special Touches to Add to your Luxurious Stay
Our guests are often amazed by the complimentary amenities we offer at our St. Augustine Bed and Breakfast. Unlike bigger hotel chains, we can include more personal touches to each guest's stay, and it's essential to us to make every vacation memorable here. You'll always find fresh flowers in your room, breakfast each morning, and lots of complimentary beverages, snacks, and desserts around the clock.
We also provide some exciting package options and extra perks to your stay. Small add-ons like a box of chocolates and wine upon arrival or more extensive packages including outings and activities. For those brave enough to seek out the ghostly encounters in haunted St. Augustine, book our Paranormal Paranoia Package, including the Ghostly Encounter walking tour for two and much more!
Sneak in a reservation just in time for Halloween or start planning for next year. Book with us today!