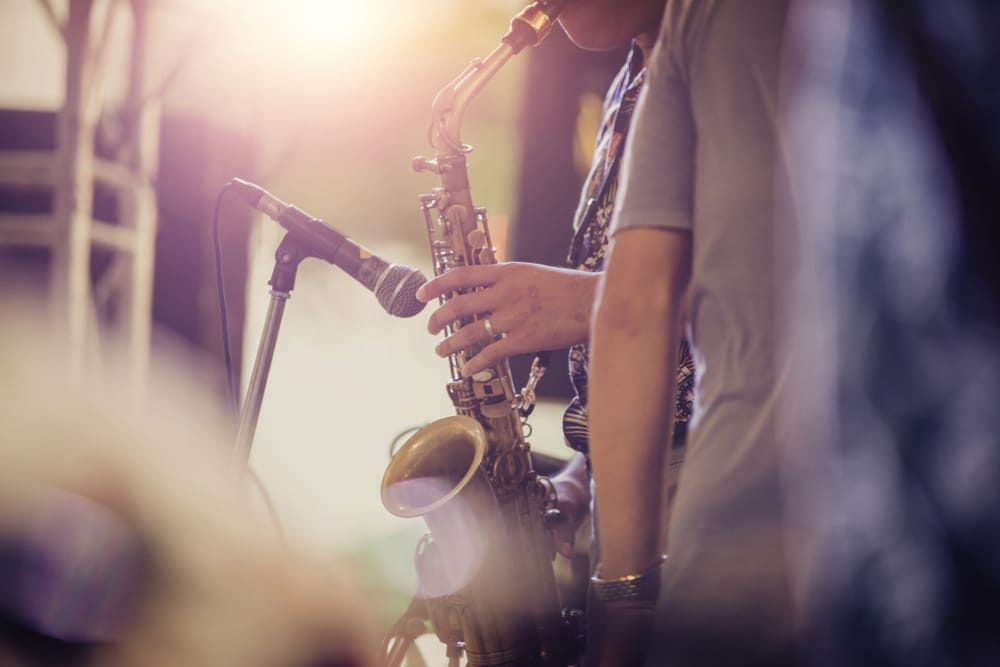 The St. Augustine Amphitheater hosts world-class performances with well-known artists like Bob Dylan, John Legend, ZZ Top, and Modest Mouse to name a few. This is St. Johns county's premier concert and event menu and you should be sure to catch an upcoming event at this special place on your next visit to St. Augustine. The amphitheater was built in 1965 and it commemorated St. Augustine's 400th anniversary. The motto of the St. Augustine Amphitheater is "Big acts, small venue" which perfectly sums up what the community loves about this place.
Let our historic St. Augustine bed and breakfast be your perfect getaway to St. Augustine this spring! Our elegant inn is centrally located in the historic district and is within walking distance to all of the great historic sites, museums, shops and restaurants. Come back to our cozy, comfortable, and quiet accommodations after a day of explorations in the city. We have the best guest rooms to unwind and relax in. Each room is a unique oasis, each one beautifully appointed with different amenities for your best vacation. If you are looking for the ultimate place to escape to in the historic heart of St. Augustine, book your stay with us today!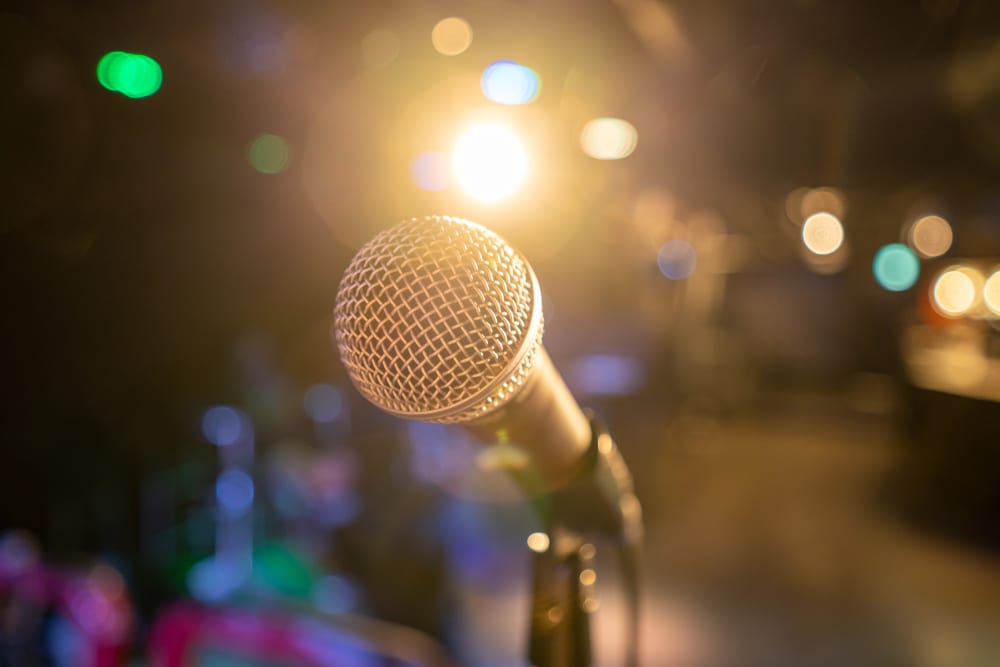 Events At The St. Augustine Amphitheater
If you are ready for some live and in-person entertainment the St. Augustine Amphitheater has got you covered! This spring and summer there are many upcoming events scheduled at this 16-acre outdoor venue. The amphitheater (AKA the "Amp") is located just across the Intracoastal Waterway from St. Augustine. This performing arts venue is host to big-name musical and comedy acts. When you are visiting St. Augustine be sure to check the schedule and try to catch a show.  Here are some fun upcoming events at the St. Augustine Amphitheater.
May 7th at 7 pm Tab Benoit with special guests The Whiskey Bayou Revue featuring Josh Garnett at the St. Augustine Amphitheater. Tab Benoit is a Delta blues artist and will be performing an intimate show at the outdoor Colonial Oak Music Park.
May 11th at 7 pm an EcoCinema: Plastic Paradise". This award-winning documentary uncovers the mystery and truth behind the Great Pacific Garbage Patch. Following the film panelists will take questions from the audience for an interactive evening. This film screening is free and open to the public.
May 14th at 7:30 pm The iconic band The Beach Boys will be at the St. Augustine Amphitheater. These rock and roll hall of Famers have sold over 100 million records worldwide and have received numerous awards for their many chart-toppers that they are sure to perform.
May 21st at 7 pm Old Crow Medicine Show will be performing their folk hits at the St. Augustine Amphitheater. This band that got their start busking in New York State has gone on to win numerous awards including 2 Grammy awards and were inducted as members of the Grand Ole Opry.
May 23rd St. Paul and The Broken Bones are an Alabama-based rock and roll soul band. The band formed in 2012 and since have made several acclaimed albums and have made appearances on television.
May 30th the Grammy-winning duo of the Indigo Girls will feature their new album "Indigo Girls Live With The University of Colorado Symphony Orchestra". The Indigo Girls have been making their blend of folk, rock, pop, and classical sound for 30 years together.
June 16th the classic rock band Styx will be rocking the St. Augustine Amphitheater with their signature sound and over 4 decades of chart-topping hits.
June 27th Ann Wilson of Heart will be performing. She has had one of the greatest voices of rock and roll for the past 40 years being the lead singer for the band Heart who sold over 35 million records.
Every Saturday at the St. Augustine Amphitheater there is a Farmer's Market from 8:30 am to 12:30 pm selling fresh food, handmade arts and crafts, and there is live entertainment. Stop by for a fun souvenir or to taste local treats.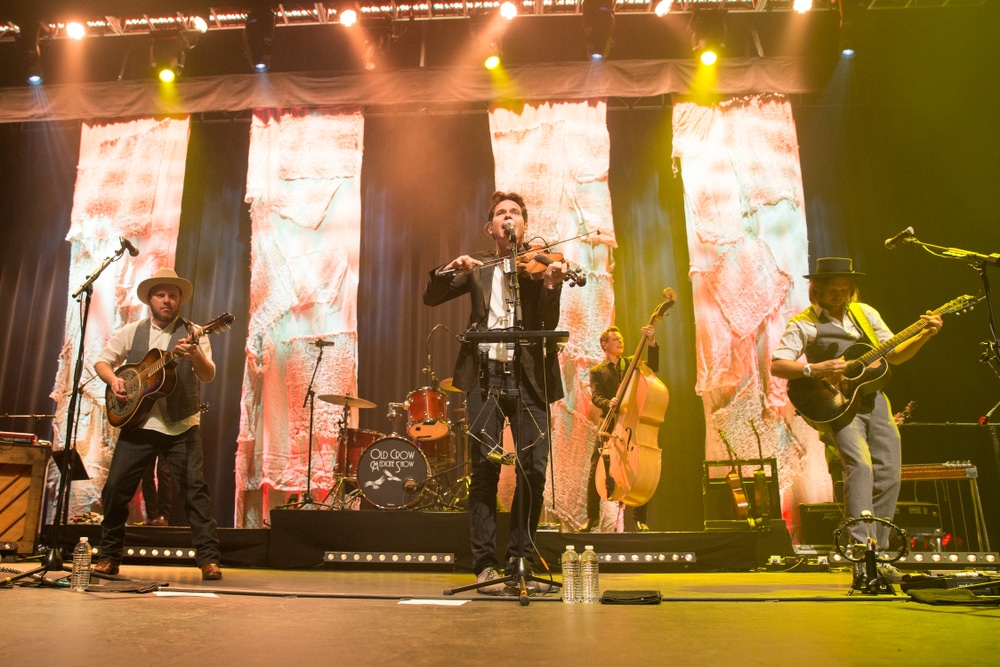 The Best St. Augustine Lodging
After enjoying a show at the St. Augustine Amphitheater or exploring other parts of this amazing city come back to our cozy, casual, and elegant inn. At our Florida bed and breakfast, we have your ultimate comfort in mind. Our guest rooms are each set up just a little differently making each space special and unique. Choose the best room that will suit your needs for the best vacation to St. Augustine.
Our private rooms include amenities that will make your stay that much more memorable. Things like plush robes to slip into, wine glasses, complimentary decanters of creme sherry, a king or queen-size bed fitted with fine linens, and much more! Several of the rooms have private balconies to enjoy and jetted tubs to relax tired muscles. Our charming lodging is just what you need to help you unwind. If you want the best place to come back to at the end of the day while exploring historic St.Augustine this spring, book your stay with us today!