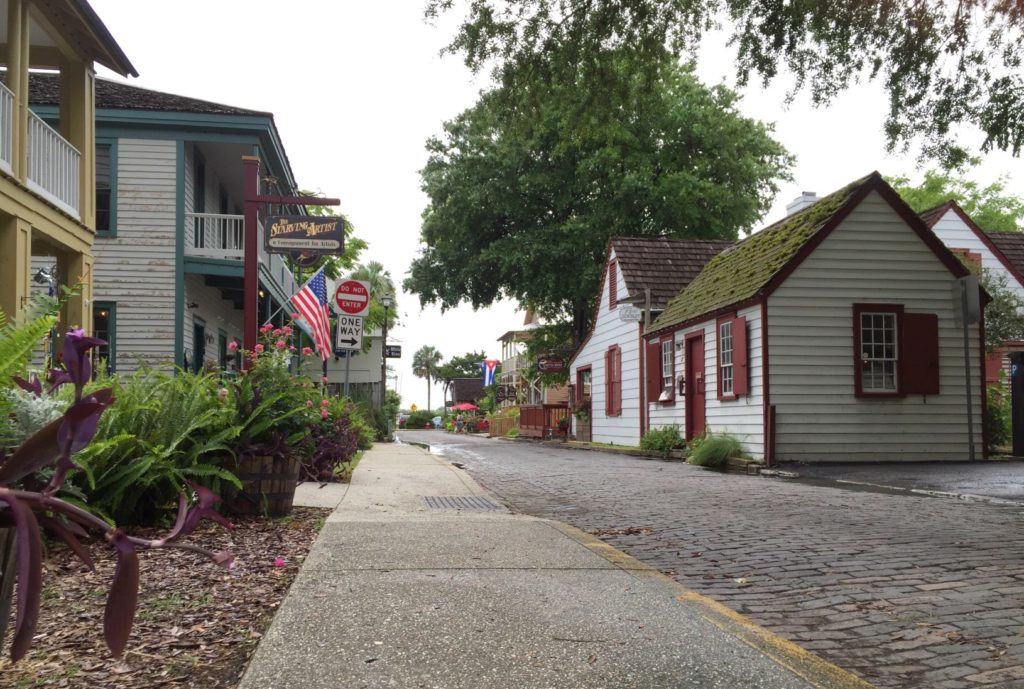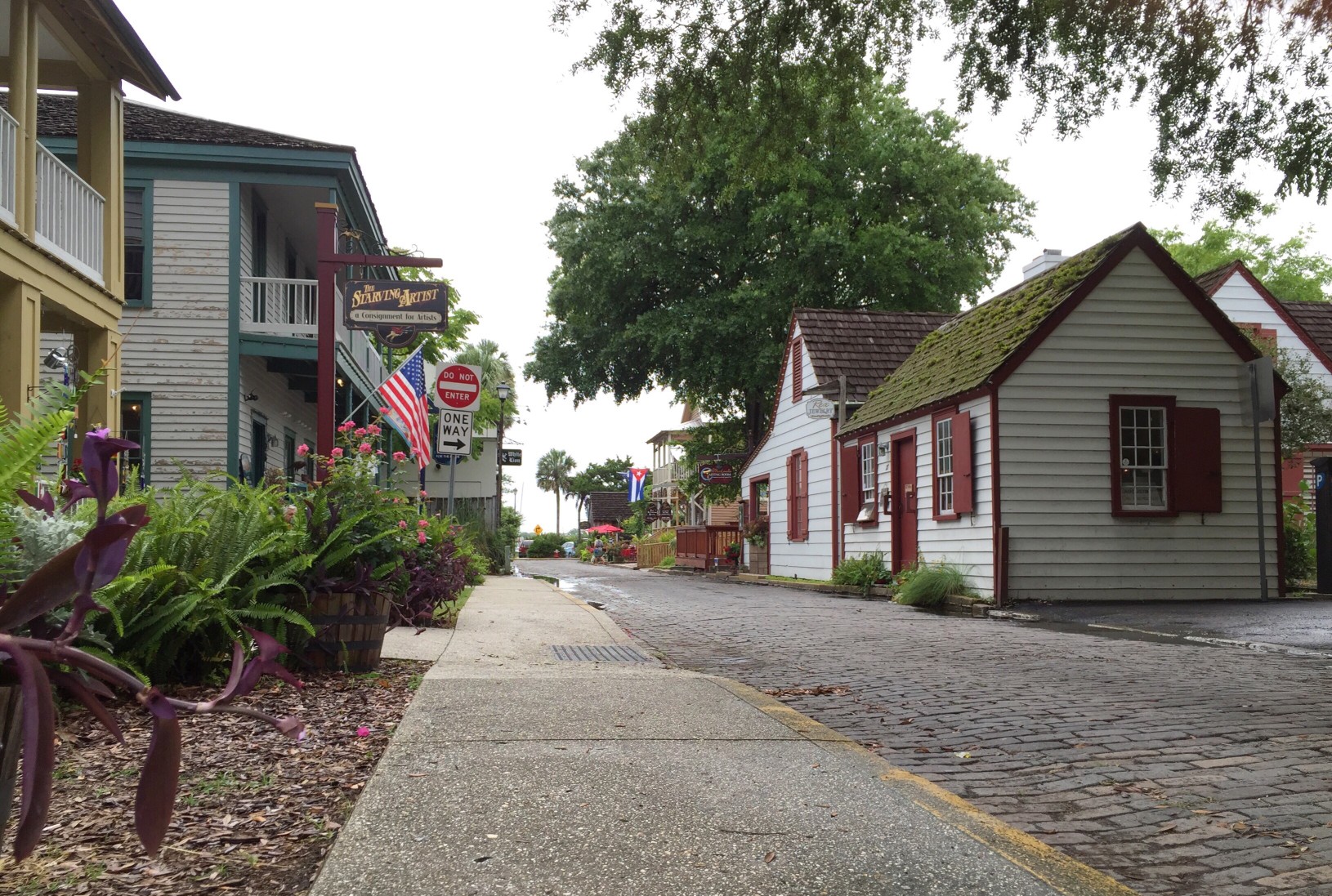 The ghost tours in St. Augustine are some of the best tours in the country and a big reason is that this historic town has over 450 years of accumulated experiences and stories to tell! These guided walking (and some riding) paranormal tours take you to the most haunted buildings and sites in St. Augustine. Many of the stories are true and provide a glimpse into the real lives of the many residents that have long since passed. History buffs will love how informative the guided tours are. You'll learn things about this fascinating city you never knew before.
Let our St. Augustine bed and breakfast be your relaxing Florida getaway! Located within walking distance to many of the historic sites, attractions, and world-class restaurants this town is well known for, our inn is the perfect spot to set yourself up while exploring St. Augustine. Our romantic inn is the ultimate escape to let yourself unwind and destress. The old-world ambiance of our Florida accommodations will help you slow down and take a deep breath. If you want the most comfortable and elegant place to stay in the nation's oldest city, book your room today!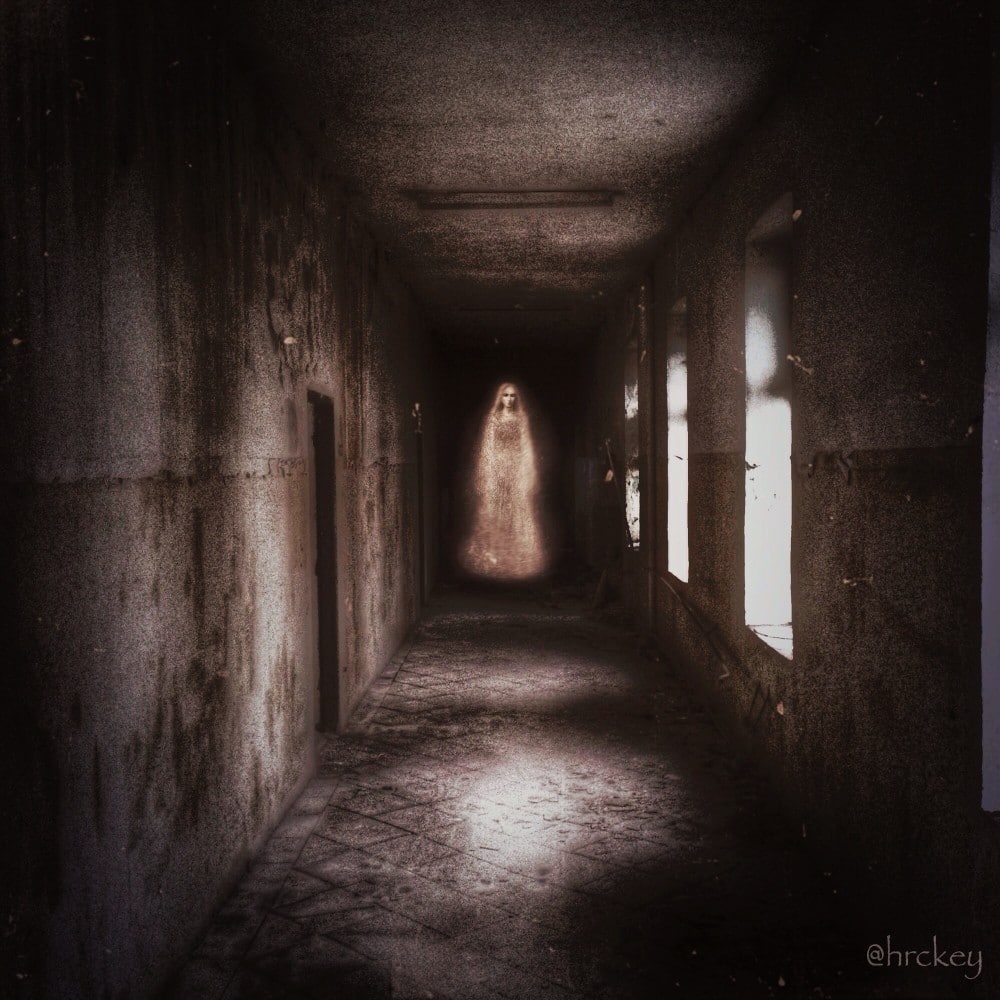 The Best Ghost Tours in St. Augustine
St. Augustine is a city rich in history, culture, mystery, and stories. It's no wonder that many people have claimed to have paranormal experiences in many historic locations throughout the city. Because of the deep sense of history one feels here, this old-world city has a naturally spooky atmosphere. As a result, there is an extensive list of ghost tours in St. Augustine. From light-hearted and family-friendly tours to one of the spookiest tours that will have you looking over your shoulder, there is something for everyone here! Here are 10 of the best ghost tours in St. Augustine to go on.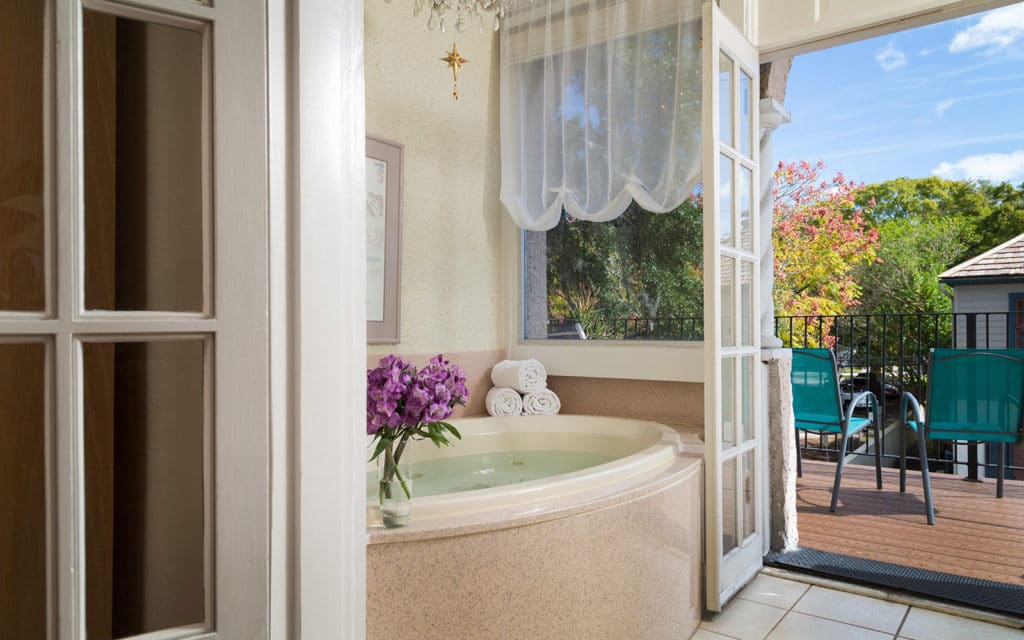 The Best St. Augustine Lodging
After exploring  St. Augustine's rich history through well-crafted ghost stories you'll need a place to come back to and decompress. The elegant and casual ambiance of our St. Augustine accommodations will have you feeling like you are at your home away from home. Let our Florida bed and breakfast be your ultimate getaway!
At our intimate inn, each private guest room is unique in decor, size, and appointments but all have either a king or queen size bed fitted with fine linens to get a great night's sleep, sitting areas to curl up with a good book in, and private baths. Other amenities include plush robes for guests to relax in, bath products, fresh flowers, and a complimentary decanter of creme sherry for your room. If you want the best place full of historical charm to escape to, book your stay with us today!