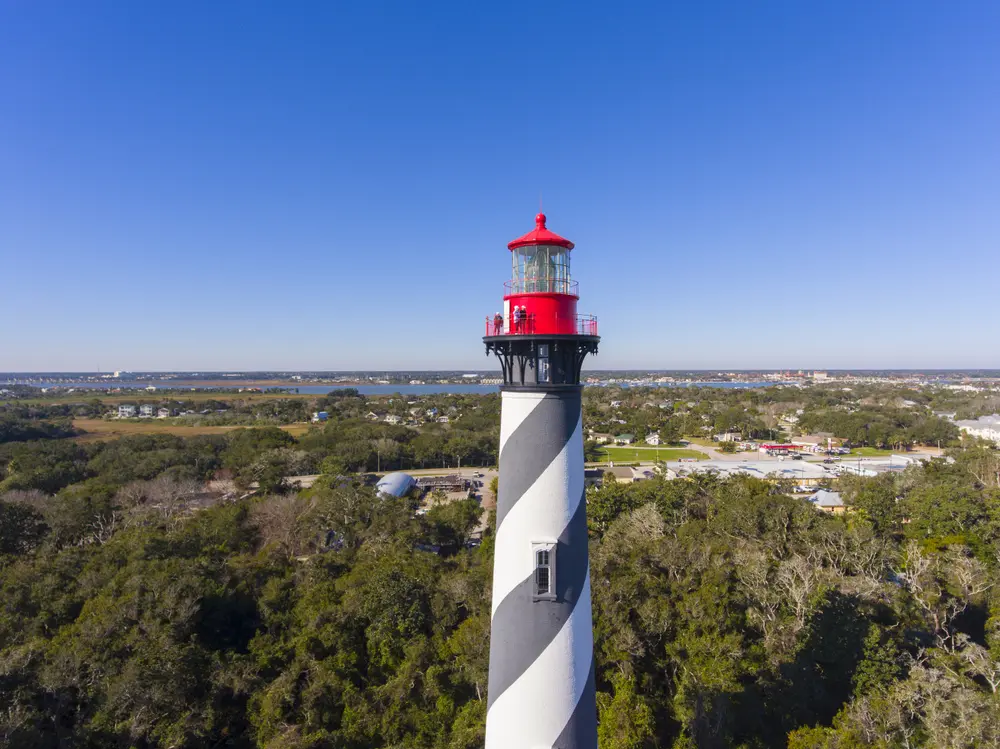 Anastasia Island is a must-see destination when on vacation in the St. Augustine area. This barrier island lies just east of the city and is a 14-mile long island that is on average about a mile in width. Bordered by the Matanzas River on the east and the Atlantic Ocean on the right, this small island contains some of the best beaches found in St. Augustine. Anastasia Island shares in the rich and varied history that this area holds. There are many attractions, shops, and restaurants to spend the day exploring here. A visit to Anastasia Island is a great way to get out of the more crowded St. Augustine downtown for a day.
Let our St. Augustine lodging be the perfect place to escape to this season! Our intimate bed and breakfast are centrally located within walking distance to many of the restaurants, historic sites, museums, and shops near the historic district this city is well-known for. Our distinctive inn is just the place you need for a great Florida getaway.
At our casual, elegant, and historic bed and breakfast we offer you unique guest rooms that each vary in size and arrangements so as to make your stay even more special and catered to you. You'll enjoy a full gourmet breakfast as well as many other free amenities that will enhance your vacation to St. Augustine. If you want the perfect place for a Florida getaway this season, book your stay with us today!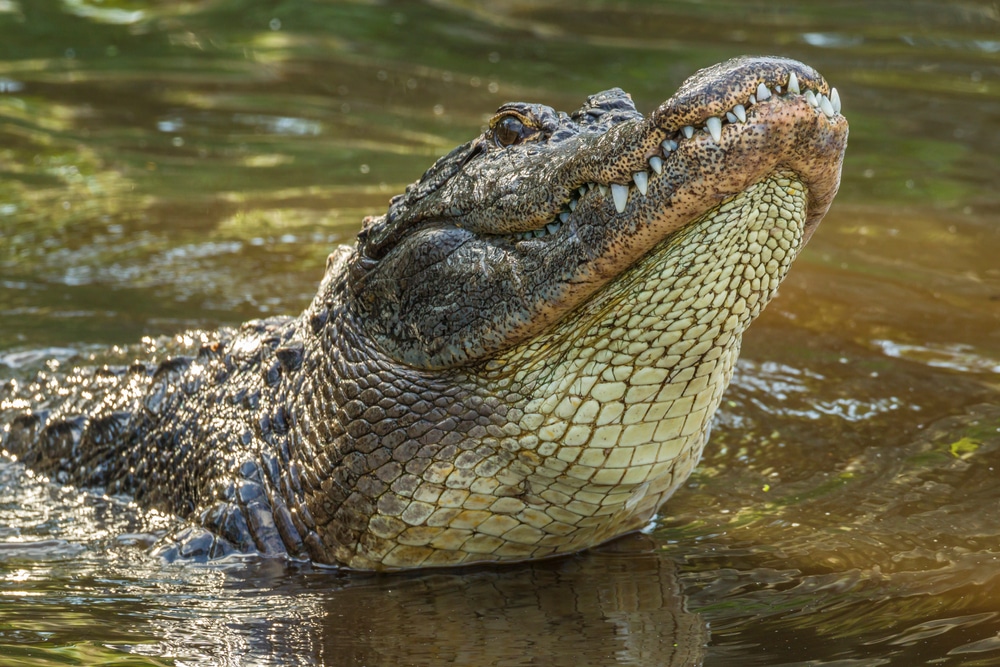 Things to do on Anastasia Island
No trip to St. Augustine is complete without a visit to Anastasia Island. Known for its gorgeous and relaxing beaches, this island is a great way to separate yourself away from the crowds for a bit. As early as 1586 Spaniards built a watchtower near the inlet here to spy on approaching ships. People later were attracted to the island because of the beautiful and picturesque beaches found here. Today Anastasia Island remains a constant destination for both visitors and locals. If you are coming out to St. Augustine for vacation, be sure to not miss a day on the island. Here are 5 of our favorite things to do on Anastasia Island.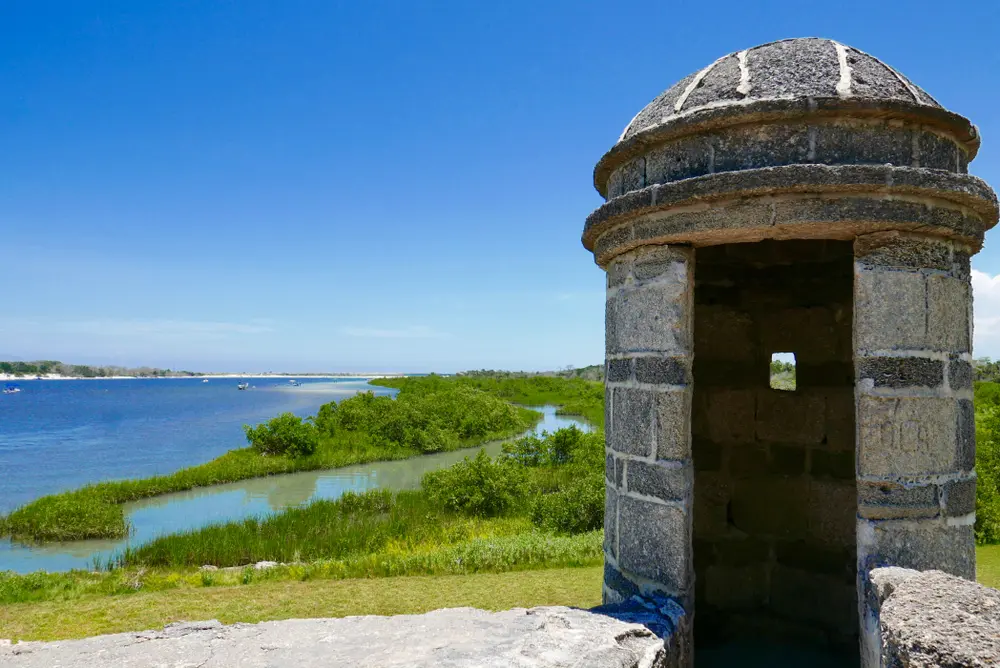 The Best St. Augustine Lodging
Let our charming Florida bed and breakfast be the perfect place to relax and unwind at the end of the day of explorations of St. Augustine and Anastasia Island. At our historical inn, you will get a great night's sleep in your casual and elegant guest rooms. Each room is different in arrangements, decor, and size, so choose the accommodations that will best suit your needs for the perfect vacation. Some of the rooms have two-person jetted tubs and private balconies.
Amenities offered to all guests to enhance your stay include plush robes, decanters of cream sherry in your room, fresh flowers, and wine glasses, to name a few. If you are looking for the best St. Augustine lodging that is a perfect escape this season, book your stay with us today!